Insider reveals plans for a live-action on Square's final fantasy.
Final Fantasy is certainly one of the best-known franchises in the gaming scene. Characterized by the large number of titles, including chapters of the main series and spin-offs, and by the thick transmedia due to the presence of films, anime, manga and novels, that of the final fantasy is one of the largest narrative universes in history. It is therefore not surprising that even Netflix was fascinated by it.
The news comes directly from an insider of the online streaming giant: Netflix will adapt Final Fantasy in a TV series. The idea is not that shocking, it is not the first time that the multinational approaches the world of video games: from the Black Mirror Bandersnatch experiment to his presence at E3 2019 and this year's Summer Game Fest, it was clear that the intention was to also address an audience of gamers.
Furthermore, let's not forget the recent success of the adaptation of The Witcher, which will soon be followed by one of Dragon Age and one of Resident Evil. The American giant has cleared the idea of ​​a television makeover of what was originally a videogame product, showing that sometimes the result can be even valuable. The chances that this hypothetical series on Final Fantasy will be a success are high, it remains only to understand by which title exactly we are referring.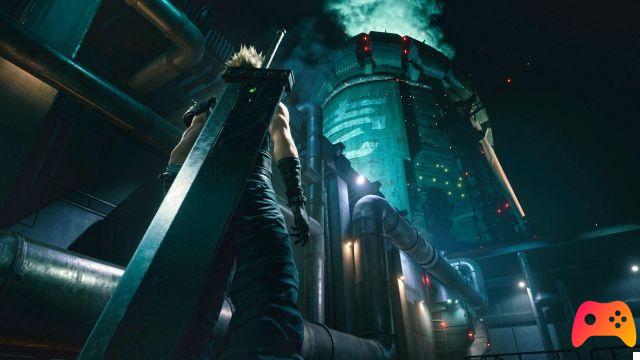 The JRPG series has in fact countless different stories and settings. Certainly the most likely option is that of Final Fantasy VII, the most popular chapter of the brand, but it might not be so obvious. The narrative universe forged by Square, in fact, it would even seem suitable for creating new original stories, all that remains is to wait for an official confirmation and hope to receive more details as soon as possible.
► Final Fantasy is an RPG-Adventure game for iOS, PlayStation, Sony PSP, Game Boy Advance and Nintendo (NES), the video game was released on 18/12/1987