Apparently, the arrival of Final Fantasy X-3 in the future cannot be ruled out.
Final Fantasy X is one of the chapters of the series that fans of the saga are most fond of.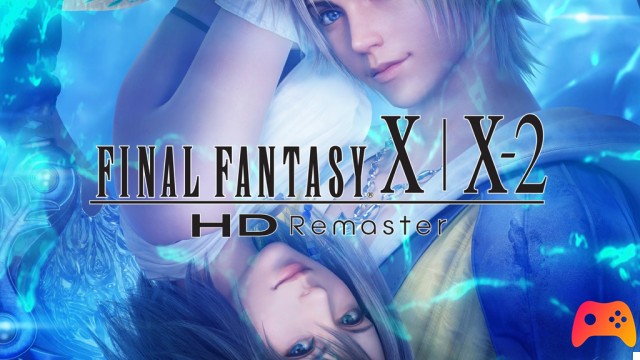 With its highly poetic and emotional moments, Square Enix's tenth final fantasy still remains one of the most successful titles of the Japanese development house today.
Success that prompted the developers to design and publish a sequel to the game, called Final Fantasy X-2. Today, there is even talk of the possibility of having Final Fantasy X-3.
It was revealed by Tetsuya Nomura, Motomu Toriyama and Kazushige Nojima on the pages of the well-known Japanese magazine Famitsu.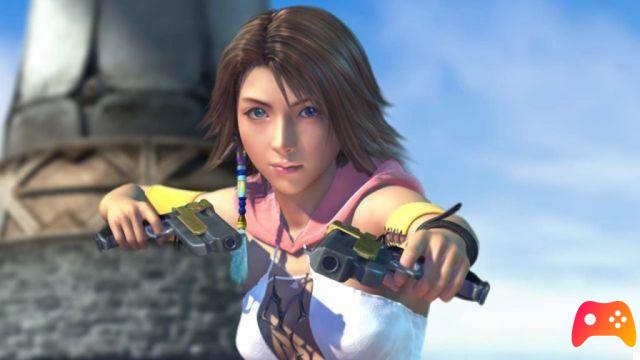 The three have in fact declared that the idea for the game and for the script would already exist and that the possibility of having it one day is not to be completely excluded.
However, the biggest effort is currently devoted to the Final Fantasy VII Remake project. X-3 is therefore not currently in the plans.
And what do you think of it? Would you like to have Final Fantasy X-3? As always, we invite you to tell us in the comments.
► Final Fantasy X is an RPG-Adventure game published by for PlayStation 2, the video game was released on 19/07/2001