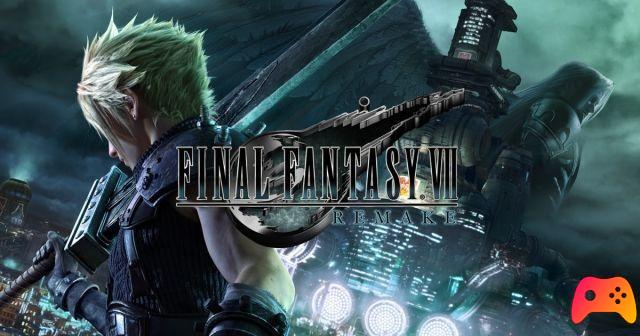 Square Enix has released the latest trailer for Final Fantasy VII Remake Integrade, the PS5 version of the acclaimed title for the last generation.
Today Square Enix unveiled new scenes of Final Fantasy VII Remake Integrade, the enhanced and enriched version for PlayStation 5 of the highly acclaimed and award-winning Final Fantasy VII Remake. The new images showcase the wonderful PS5 graphics of the title and the new content included in FF7R Episode InterMission.
Final Fantasy VII Remake Integrade takes advantage of next-generation hardware to bring various graphics, gameplay and system improvements on PS5. Those who have purchased Final Fantasy VII Remake for PlayStation 4 will be able to download a free update for the next gen that will include new generation graphics and various improvements at no additional cost. The additional episode dedicated to Yuffie will have to be purchased separately, and will be available only for PS5 players.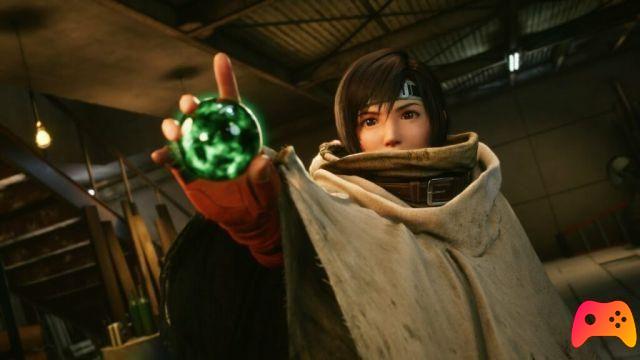 In FF7R Episode InterMission, players will fight as Yuffie, who will use fast and ferocious attacks alongside Sonon to fight against Scarlet, the director of the armaments department, and Nero, a member of the elite Tsviet department of Deepground. Also seen in the video is a new invocation matter to be used to call Ramuh, a legendary figure of antiquity. Finally, the trailer also shows footage of "Forte Condor", a new tactical minigame available in FF7R EPISODE INTERmission.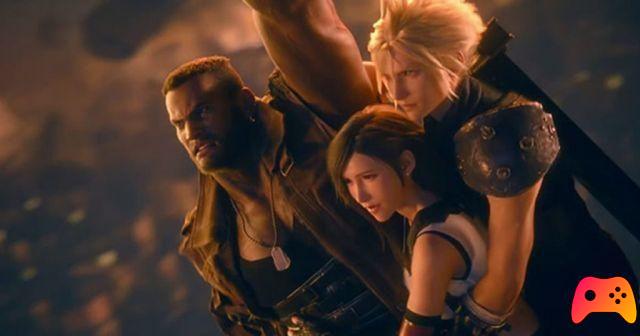 We remind you that Final Fantasy VII Remake Integrade will be available in standard physical and digital version starting
from 10 June 2021 with also several special editions
: the Digital Deluxe Edition will include a digital mini soundtrack and a digital illustration album featuring concept art and character sheets. Those who pre-order the standard digital version or the Digital Deluxe Edition will receive the Shuryactus pre-order bonus weapon to use in the new episode with Yuffie as the protagonist.
► Final Fantasy VII Remake is an Action-RPG type game developed and published by Square Enix for PlayStation 4, the video game was released on 10/04/2020
Final Fantasy VII Remake is a game to own at all costs: we decided to evaluate it with a 92%, if you are interested in learning more you can read the Final Fantasy VII Remake Review