La PS3 allows us a large variety of forms of entertainment, the most obvious is to play on it, but we also have the opportunity to use applications such as YouTube, natively and without major complications. With an Internet connection we can enjoy this app and everything it offers us.
With the new updates of the firmware for the PS3, many of us had trouble downloading YouTube, because we got into the PlayStation Store and we don't have the option to download, this is easily fixed by following a few steps.
How to install YouTube from PlayStation Store?
Sony, the company that owns the console, has facilitated the installation of the apps for us, with the implementation of its online store, recently had a visual update, which can be a bit confusing when it comes to getting around.
As a first step, we must enter the PlayStation Store, from our console, look for the box that says "Near" ("Search" in English), press the "X" button and enter "YouTube" in the bar, press accept and the search will begin.
Once finished, it will show us two installation alternatives, one with the name of «YouTube for Psvita» and the second as «YouTube for PS3», click on the version of Ps3 and look for the box that says "Download" and the download will begin.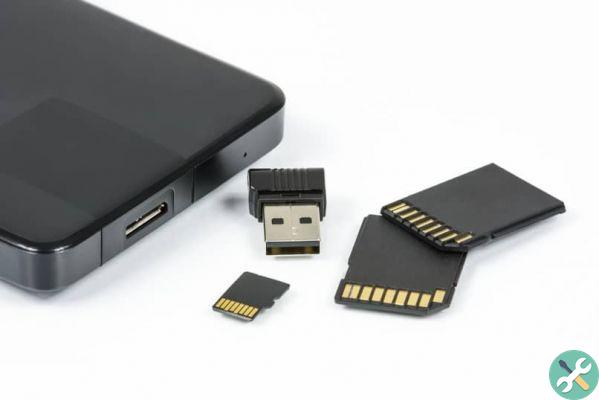 Automatically the application will be installed and will not ask us for anything else, once installed we will have to exit the PlayStation Store and go to the menu called «TV/Video Services», and there will be YouTube, select it and open the application. Once inside we will have to log in and that's it, we can use it freely.
How to download and install YouTube from USB?
If for some reason, we cannot download the application in the normal way, via the PlayStation Store, there is an alternative, install it via a USB stick, we must have a computer and a memory to be able to copy the files to our consular.
Once on our PC, we need to search «YouTube PKG» and several options will appear, we download the latest version available to date and look for it in our download folder, it is important that our memory is formatted in »FAT32 ″ so that the console can quickly detect the pendrive.
We copy the PKG files on the USB memory and connect it to our PS3, another thing we have to keep in mind is that to install we will have to have the "HEN" application active, useful when installing applications via USB.
We start HEN and enter the folder «manage PKG files», followed by «install PKG files», when we do and if we have done all of the above correctly, we should exit the YouTube app, click on install and it will be installed automatically, With this, it will be ready to use, we have to log into our account and that's it, as a security step, it may ask us to use a mobile phone to log in.
How to access YouTube for PS3?
If we can already install the application on our console, either with the official method, or via a USB memory, we need to log in to enjoy the content, if for some reason we are unable to do so, this advice may be useful for you.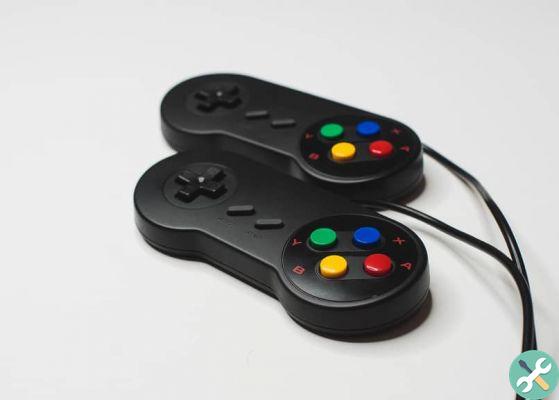 We need to open the app, then go up "Enter the system and settings", "Start session", since a protocol the PS3 system will ask us to open a link to associate our YouTube account with the application, it may take some time to open but There is nothing to worry about, we have to search not to close it if we see that it does not load.
Since when we open this URL it will give us a verification code, that if we close the page it will no longer be valid and we will have to repeat the process again, from our computer, we open the link and enter the code shown, then click on «continue».
Once these simple steps have been performed, our YouTube account should automatically open on our PS3, giving us full access to our playlist, subscribed channels and everything this app currently offers us without any kind of restriction.