Something that undoubtedly interests us all when using our electronic devices is that they have our touch. And the Xbox 360 is no exception, as this console allows us to customize some of its aspects to our liking. That's why today we explain how to download, install and change an Xbox 360 theme.
With the help of different themes that we can install on our famous video game console, we can change the menus, the background, the icons, among other details. And on the other hand you can add a static IP address to your Xbox for better performance when playing online. By following the steps that we will provide you today, you will be able to enjoy all the options that your Xbox 360 themes offer us.
How to download and install the theme for an Xbox 360?
There are many aspects that can affect our gaming experience on any console. The quality of the games, the speed of the games, among other details, can make the difference between a normal console and a quality one. In fact, one of the most important parts of a console is its appearance.
And, thanks to the excellent quality of Xbox 360, we can adapt its appearance at will. And with this wonderful technology we can also record Xbox screen with your PC without capture. This video game console developed by Microsoft, allows us to change the theme of its appearance. This detail has been acclaimed by many, satisfying millions of users who have come to use it.
If you want to know how to change the look of your screen Xbox 360 console, below we will show you how to get it easily. You will not regret reading and seeing the steps we will give you, because you will get great results.
Steps to download and install themes on an Xbox 360
The best way to get the desired themes for your Xbox 360 is sign in to Xbox Live. There you can find a wide variety of themes, which you can easily purchase. The steps you need to follow to purchase the themes you want are:
Turn on your Xbox 360 console.
Go to the main screen and select the option "Games".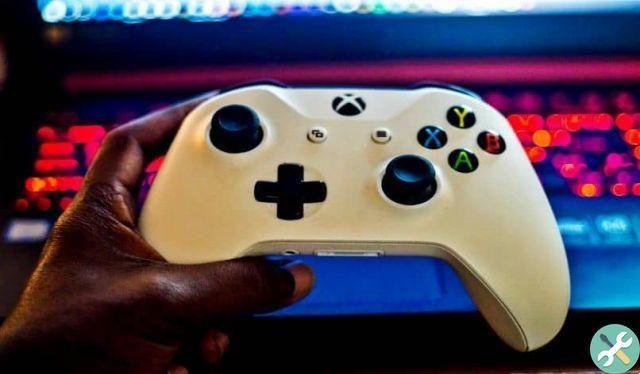 Once done, go to the "Find games" section.
Now look for the "Extra" option and select it.
When you see an array of options to choose from, select the one for "Topics".
Choose the theme you like best and buy it.
That's all! Done that you just have to activate the theme in question. Something you need to remember when downloading themes of this type is to always avoid web pages not authorized by Microsoft. If you download them in this way, you risk being damaged by viruses and malware that come from that page
How to change the theme of an Xbox 360?
When you have purchased the themes you want from Xbox Live, you just need to change the theme you currently have for one of those, but how to do it? Well, now we're going to show you what you need to do for change or set easily the theme of your Xbox 360. The simple steps you need to follow are:
Again, turn on your Xbox 360 console and go to the home screen.
Once there, you need to select the option "Social".
On the «Social» screen, select «Your avatar».
Now, hit the "Change Theme" option.
You will see a list of different themes, choose the one you like best, one of the predefined ones or one that you have previously purchased.
Finally, hit the option "Backards" to return to the main screen.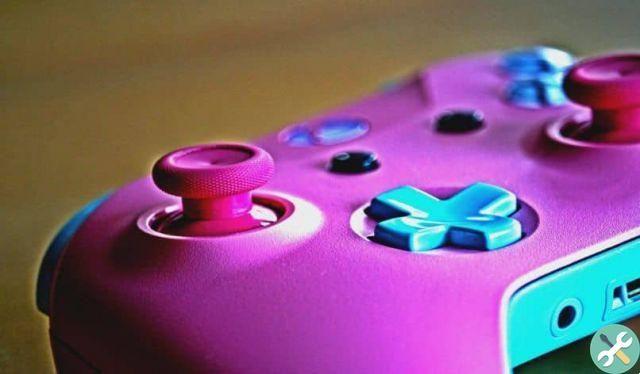 Once you have followed all these steps to the letter and are on the main screen, you will see the theme already applied to your Xbox 360. Having a custom theme to your liking is undoubtedly something. wonderful for any player. Even when you format or factory reset your Xbox 360, you can still apply the above steps.
We encourage you to follow the steps and tips we give you here and in this way you will make your Xbox 360 look like that of a professional.