What is Candy Crush?
Candy Crush is a video game created by King company in 2012. It is available for mobile devices and also from the Facebook platform. Therefore, users can access this fun video game from their computers, laptops, tablets or mobile phones.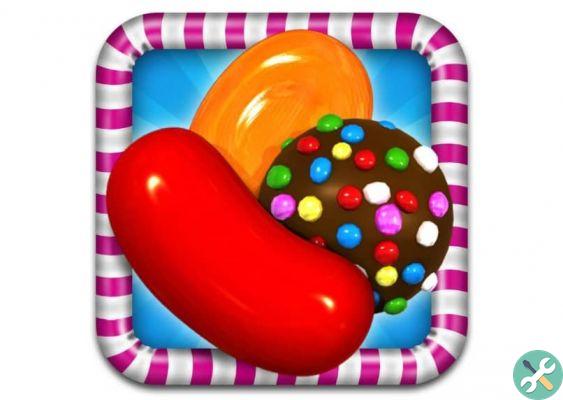 Candy Crush comes with a colorful and very friendly interface where you can play for free and watch the performance of friends who log into the same application. However, you need to pay for some elements of the video game.
How Does Candy Crush Work?
Candy Crush works through a system of matching figures with candy shapes. The users of the van increase by level as they perform a number of combinations in which they can use certain strategies and tools offered by the game.
What makes Candy Crush so appealing is the fact that at a higher level it increases complexity. Plus, the waiting time to unlock new levels keeps players alert and eager to keep playing.
How to easily transfer my Candy Crush progress from one phone to a new one
Generally, when we play Candy Crush for a considerable time on a mobile device, a level of progress which we would like to keep if we play from another phone.
For this reason, we recommend that you know how to move or switch Candy Crush progress from one device to another and in an easy way, as we explain below.
Save Candy Crush progress
It is recommended that you have a profile on King's website to link to your Candy Crush games. This way, you will be able to access your current game from any device without any inconvenience. If you wish, you can even stream the video game to your Smart TV.
Plus, you can link your progress to your Facebook account to keep you safe in the event of a Candy Crush reinstallation or when logging in from a new phone.
Use a profile on King
As mentioned above, one viable option is to use yours profile on King. To do this, open Candy Crush on your old phone and locate the King icon found in the settings menu. Then choose a nickname and avatar for your profile. Then enter your email and enter a password. This way you will have your King profile.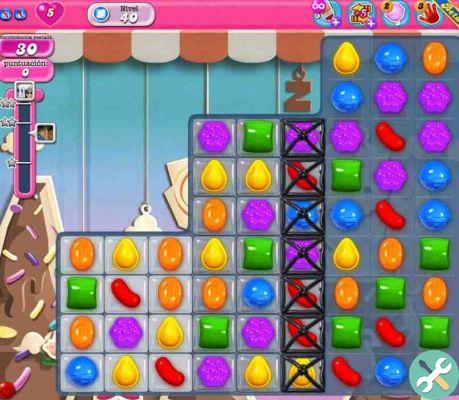 Once you have created your profile on King, you need to open the game on your new phone and locate the King icon again. Sign in with the email and password you entered earlier when creating your profile and you will now be able to access your progress from a different device.
Do you have a Facebook account?
You can create a Facebook account to easily transfer your Candy Crush progress from one phone to a new one. Then log in with your Facebook profile from your old device. Next, you have to open the Candy Crush game and click on the «Connect to Facebook» button.
Next, open the game Candy Crush on your new phone and click "Connect to Facebook". Make sure you enter your email and password that match your Facebook account and that way you can easily overcome your Candy Crush progress.
Make sure you install Candy Crush on your new phone
Whether you decide to use King's profile or Facebook account, it is essential that you download and update Candy Crush on your new device to see your progress in this game. To do this, go up Google Play if you have an Android phone or on the App Store if you have an iOS device.