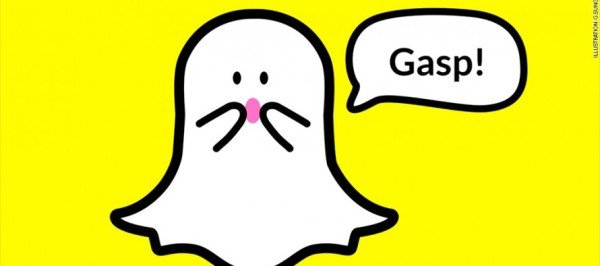 How to use Snapchat on rooted Android devices, a recent update of the Snapchat app, for the Android platform, blocked all users with root access from using this application. This lock was done for a number of Snapchat-related security issues. Despite all the security concerns, the application is used by over 100 million active users.
This application is so used, because it allows users to exchange photos or short videos (lasting up to 10 seconds) which are automatically deleted after viewing.
If you are a regular snapchat user on Android, and you have a rooted phone, you will no longer be able to use the application normally. An update performed on Snapchat blocks all Android users who have root access on their device.
This block leaves Android users three options. The first option is to stop using Snapchat. The second option is to go back to the official firmware, and so remove the root to be able to use the application, then the last option, the best of all, have access as root and use snapchat at the same time.
This is one of the reasons why having root permissions on your phone is always a good thing. There are frameworks and modules, which allow you to use applications that don't work with root on rooted devices.
To use snapchat on a rooted phone, you need two things - Xposed framework and RootCloak, a module that hides the fact that there is root access on your phone.
How to use Snapchat on rooted Android devices
Download
Xposed Framework (Marshmallow, Lollipop, TouchWiz) | Download
RootCloak APK Module | Download
Installation
Install RootCloak APK on your Android mobile. Then go to Xposed Installer> Moduli and activate it. Restart the phone and open RootCloak. To touch Add / Remove. Select the app you want to hide root access, in this case you need to select Snapchat. Restart the phone. Snapchat can now be installed and accessed on a rooted phone as well. Please let us know how it goes on your phone.
Further Reading:
How to Cameo on Snapchat
How to see Snapchat stories without them knowing
How to share a YouTube video to Snapchat
How to change Snapchat username
The camera does not work in Snapchat: what to do