The announcement was made by 343 Industries in a video.
Halo Infinite will not feature two of its most iconic game modes at launch. 343 Industries stated in a video update that the campaign cooperative mode and the Forge mode will arrive later. Forge in particular should arrive after about six months.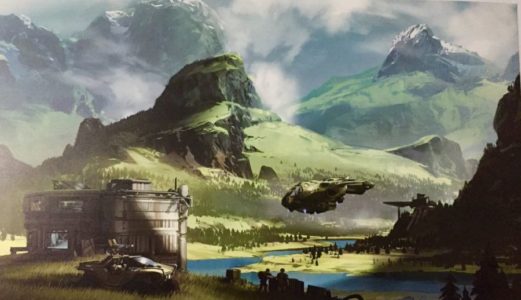 343 Industries announced last year that Halo infinite would lose its original launch window scheduled for 2020, postponing it to 2021. At present, there is no precise release date yet.. In recent days, the developer said that the co-op campaign mode would be released as season 2 of the title's post-launch content. Instead the Forge Mode as season 3. Staten stated that the delay is due to more control to ensure more quality to the final product.
Cooperative play has been at the heart of the Halo series since its inception. The Forge mode, which is the mode that allows players to create their own multiplayer levels and share them online, saw the light in 2007 with Halo 3.
► Halo Infinite is a Shooter type game developed by 343 Industries and published by Microsoft Studios for PC, Xbox One and Xbox Series X, the video game will be released on 30/09/2021 (in 5 days)