Great success for Hazelight Studios
It Takes Two, the latest title by Hazelight Studios, released in 2021 and with a great impact on critics, has sold two million copies to date. The title of Josef Fares and his team crosses this important milestone which, in our opinion, is deserved. Already in April the title had sold one million copies and today he managed to double the figure.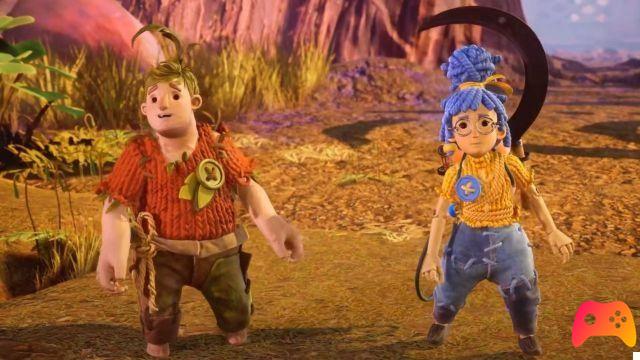 Hazelight made the official announcement via her Twitter profile, making public the milestone of two million copies sold all over the world. It's a big goal for Hazelight in terms of sales, especially when we consider the fact that It Takes Two has implemented the system of Friend's Pass, which allows two friends to play with a single copy. It Takes Two is available on PlayStation 5, Xbox Series X / S, PlayStation 4, Xbox One and PC. Hazelight Studios boss Josef Fares was thrilled with the news and reassured fans by confidently stating that the studio's future title system will always be coop and that their next product is sure to be even better than It Takes Two.
► It Takes Two is a Platform-Adventure game developed by Hazelight Studios and published by Electronic Arts for PC, PlayStation 4, Xbox One, PlayStation 5 and Xbox Series X, the video game was released on 26/03/2021