The Marvel's Avengers beta officially ended a few days ago, after the open phase on all platforms and the previous phases closed on PlayStation 4 in the first week of August and the one on Xbox One and PC in the second week. Although the overall availability time of all these phases was about a week, the numbers reached by users are nothing short of surprising. In a recent post released by Square Enix on its website, some statistical data reached by various users would have been disclosed.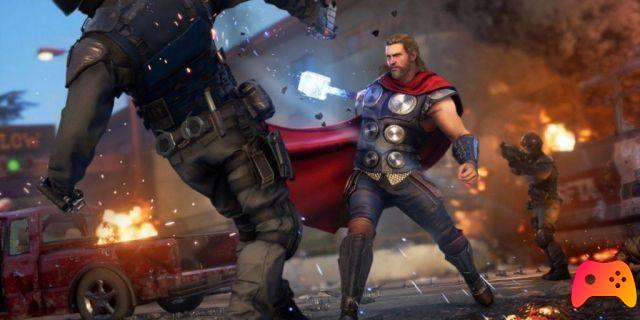 It would be reported a total of over 6 million players to have tried the beta, who would also have totaled 27 million hours spent in the game. Other figures show a total of 33 million "blowouts" as Miss Marvel, 200 million Hulk Smashes and 3 million hours spent as Iron Man in the test simulation. In addition, the same post reported some of the feedback left by users themselves and, among these, the request to allow players to connect from the start already started (in the case of unintentional disconnections), as well as some reports of problems concerning a delay in the looting system and some problems in overcoming certain obstacles stand out.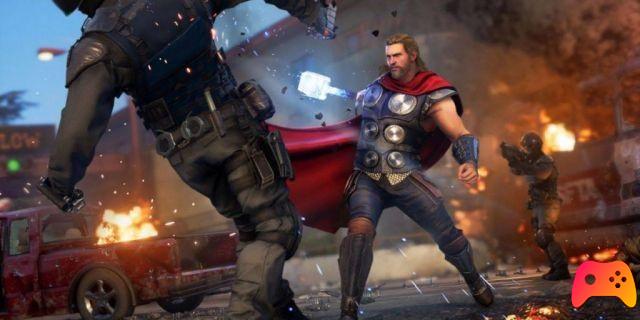 In conclusion, the post also reported some changes that, thanks to the help of the beta of Marvel's Avengers, Crystal Dynamics will go to make to the title before the release on September 4th. These are mainly improvements related to matchmaking in general between all platforms (so as to allow a better gaming experience), but also some specific PC gameplay optimizations to minimize stuttering and lag effects. The developers are therefore showing that they particularly care for this work and want to support it consistently not only in the short term!
► Marvel's Avengers is an Adventure-Action type game developed by Crystal Dynamics Eidos Montréal and published by Square Enix for PC, PlayStation 4, Xbox One, PlayStation 5, Xbox Series X and Google Stadia, the video game was released on 04/09/2020