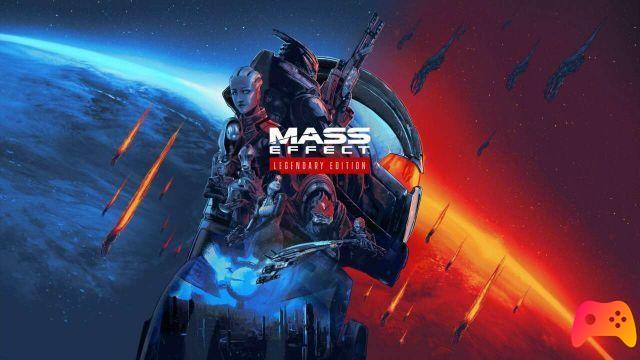 An unreleased video allows you to discover new details on the remastered of the sci-fi trilogy.
Waiting for the return of Shepard and his supporting actors, a new video diary allows you to discover many unpublished details on Mass Effect Legendary Edition. Among improvements, differences and additions compared to the original, the movie released on the IGN USA channel shows various news expected with the Remastered trilogy.
From the optimization of the fights to the efforts to unify the interface and the editor between all the chapters, the themes touched in the movie are varied. BioWare explains, for example, that it has handled the clashes and enemies, recalibrating the Gameplay and performance of the Mako M-35, defined as "too unpredictable and sometimes uncontrollable, especially because of its physics that made it too light".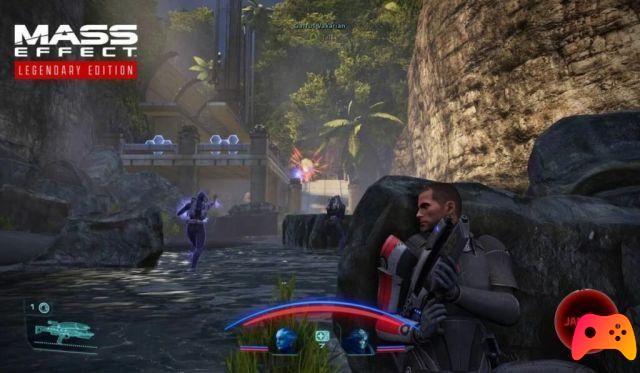 As mentioned above, even the interface has undergone some changes to be more current and unified between the various episodes and expansions.
The saves, on the other hand, will remain distinct according to the game and can be managed independently
. By doing so, it will be possible to integrate all three titles into the system used in the third to manage the progression of the activities of Galaxy at War.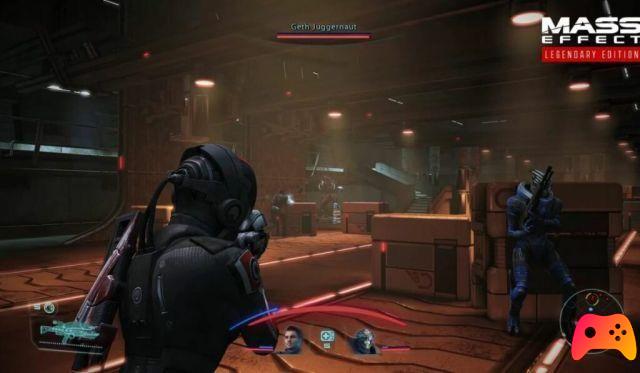 Mass Effect Legendary Edition will arrive on May 14 on PC, PlayStation 4, Xbox One, as well as PlayStation 5, Xbox Series X and Xbox Series S via backward compatibility.
► Mass Effect Andromeda is an RPG-type game developed by BioWare and published by Electronic Arts for PC, PlayStation 4 and Xbox One, the video game was released on 21/03/2017 The version for PlayStation 4 came out on 23/03/2017 The version for Xbox One came out on 23/03/2017
If you own the game, don't miss our latest faq: How to Romance with Reyes Vidal in Mass Effect Andromeda