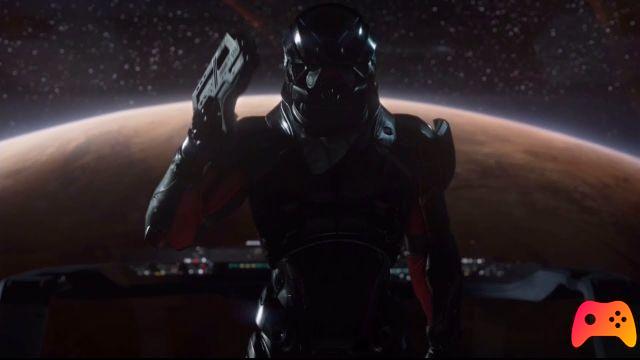 Public interest in the Mass Effect series has never waned, and since the announcement of Mass Effect Legendary Edition, audiences are likely to have begun to miss a new chapter.
Bioware is already working on the new title of the sci-fi franchise, but no information has been disclosed from the developers at this time. It seems, however, that the new chapter of Mass Effect appeared within the volume "BioWare: Stories and Secrets from 25 years of Game Development".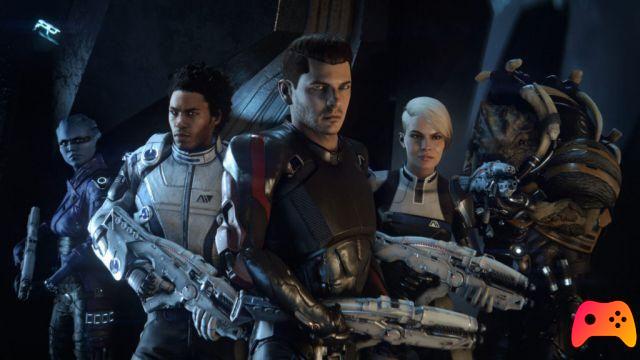 A Tumblr user has in fact published on the platform three concept art from the book and which would be attributable to the new game. The concept art could be part of a chapter dedicated to the game in development, but the software house has not released any statements on the matter.
We remember that Mass Effect Legendary Edition is scheduled for spring 2021, while the next chapter of the series is known only to exist.