Microsoft's head of marketing explains why gamers should buy the new Xbox Series X console.
In a recent interview, Xbox Marketing Manager Aaron Greenberg talked about the potential of the new console from Microsoft, Xbox Series X.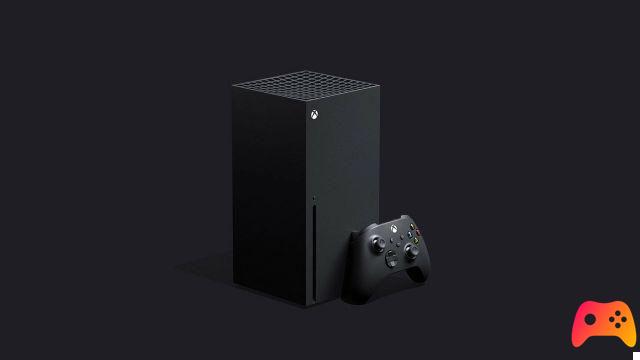 Aaron Greenberg said Microsoft offers good reasons for gamers to buy Xbox Series X, including Xbox Game Pass, the new Halo Infinite and the video game optimization system:
From a lineup perspective, we have four generations available at launch for the first time. In addition to that, we have over 100 titles fully optimized for Xbox Series X. I don't think any console has ever had so many playable games at launch.
Aaron Greenberg continued: "I believe every new hardware launch must have a flagship title, a video game that shows the potential of the console. For us it is Halo Infinite, developed and optimized for the Xbox Series X. We have never launched a new console and Halo in the launch lineup. Halo Infinite is a spiritual reboot and very similar to Halo: Combat Evolve, it has a more open, explorable world, than the grapples and innovations that gamers want, always remaining anchored to the story of Chief. Plus, if we're only going to discuss brute force, we have the most powerful console of all. We have the power, we have the Game Pass, we have Halo. I think there are many reasons that encourage gamers to buy Xbox Series X ».