Microsoft has registered the "Xbox Series" trademark, linked to the console line, fueling speculation about the sale of different versions.
Speculations about the sale of the Xbox Series S, codenamed Lockhart, have found confirmation in a trademark registered by Microsoft, "Xbox Series", which suggests the launch of a line of consoles.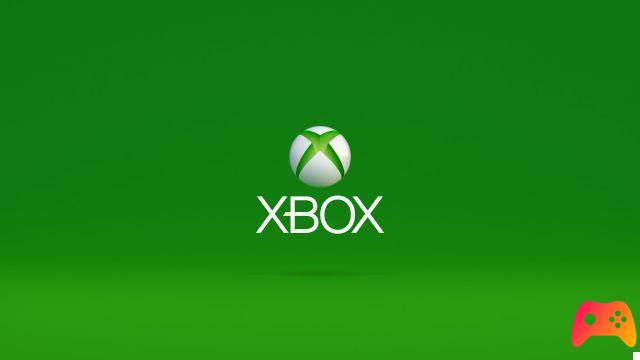 Besides Xbox Series X, therefore, Microsoft could launch an economic version, called Xbox Series S, which is part of the console line. As we read on Generacion Xbox, in fact, the registration of the trademark referring to the Redmond house differs from the one already filed by Xbox Series X and linked to Microsoft's flagship console, confirming that the registration of "Xbox Series" is not linked to the announced console and instead refers to a line of consoles which could include the economic version.
The registered trademark would be used for specifics:
Toys and video games.
Software for educational use.
Software for recording, broadcasting and editing content.
Confirmed the speculations, therefore, of a new line of consoles.