After 30 years, the NetherRealm Studios franchise is in better shape than ever.
The announcement came directly from Warner Bros. Games: Mortal Kombat 11 has reached 12 million copies sold, while the entire franchise had sales of 73 million units. At the same time on our mobile phones, Mortal Kombat Mobile has been installed 138 million times.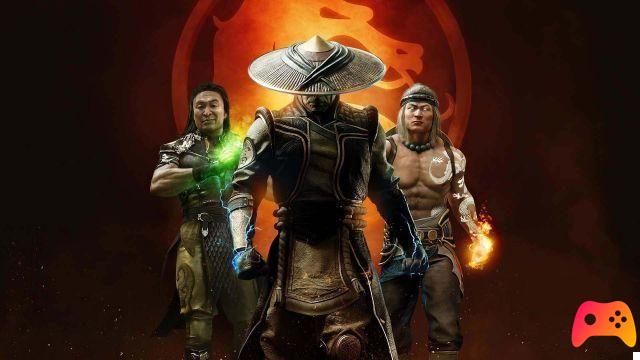 When Mortal Kombat came out 30 years ago, I never imagined it could become the franchise it is today, with more than 73 million copies sold.
said Ed Boon, creative director of NetherRealm Studios and co-creator of Mortal Kombat.
Our fans are some of the most passionate in the world and we appreciate the support they have shown us over the years
Despite this great achievement, it is still unclear what will be in the future of NetherRealm Studios. More and more insistent rumors speak of Injustice 3, while it is unclear whether the studio will continue to exist after the ongoing merger between WarnerMedia and Discovery. Warner Bros. Games has already reassured fans about it with a specific statement.
We hope that the excellent sales results of Mortal Kombat 11 can play in favor of a studio that, after 30 years, is continuing to renew and improve its most important IP.
► Mortal Kombat 11 is a fighting game developed by NetherRealm Studios and published by Warner Bros. Interactive Entertainment for PC, PlayStation 4, Xbox One, Nintendo Switch, PlayStation 5, Xbox Series X and Google Stadia, the video game was released on 23/04/2019
Version for PlayStation 5 from 17/11/2020
Version for Xbox Series X from 17/11/2020
Version for Google Stadia from 19/11/2019
Mortal Kombat 11 is a beautiful game that cannot be missing from your collection: we have decided to evaluate it with a 90%, if you are interested in learning more you can read the Mortal Kombat 11 Review