The Cyan Worlds title arrives on Microsoft consoles after the exclusivity for Oculus Quest.
The historic "point and click" graphic adventure Myst is back in Remake version also on Xbox One, Xbox Series X / S and PC (via Steam, GOG and Epic Games Store) after making an appearance in December 2020 exclusively on Oculus Quest. The announcement comes directly from Cyan Worlds, the historic developer of the original 1993 title, via a tweet in which an announcement trailer is also unveiled and the release date, August 26, with availability on Xbox Game Pass for consoles, PC and Cloud.
The title, as we mentioned, is one reinterpretation of the original 1993 Myst and is now optimized for a gaming experience on both VR and classic 2D screens. Myst takes us to a fascinating, yet mysterious, island where we will be able to reveal the secrets it hides. The discovery of what happened on this island will lead the player to understand their key role until reaching an ending yet to be written.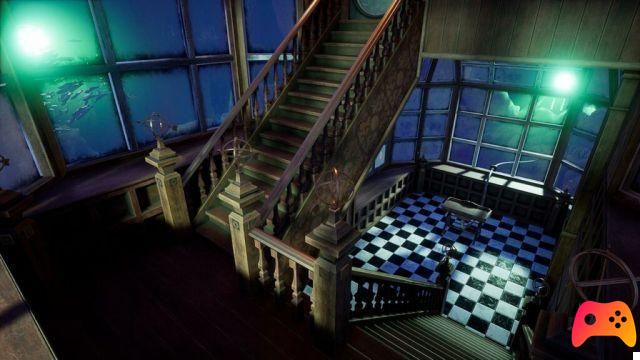 Myst Remake vede la reconstruction from scratch of the historical predecessor and guarantees new interactions, graphics and sound, up to the possibility of randomizing the puzzles. Myst will be available on Microsoft consoles and PC starting August 26, included in the Xbox Game Pass subscription.
► Myst is a Point & Click-Puzzle-Adventure game published by Midway Games Sunsoft for PC, iOS, Mac, Sega Saturn, PlayStation and Sony PSP, the game was released on 24/09/1993