The streaming giant could try to take the field.
The gaming industry continues to grow exponentially e the new cloud gaming technologies have induced many giants of the web and entertainment to try to take this path, albeit so far with little success.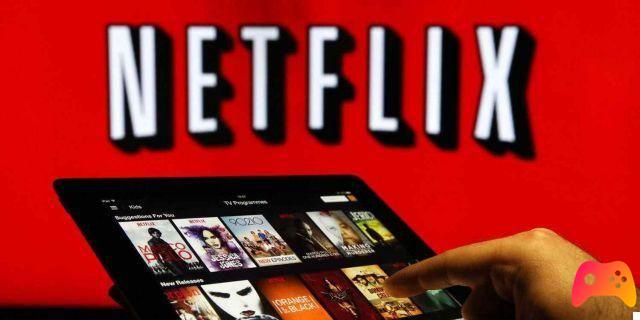 We are obviously talking about Google Stadia and the upcoming Amazon Luna, but the list could soon be enriched by another, famous competitor.
From a Bloomberg report, it appears that Netflix would be in the process of launching its own streaming video game platform next year. According to these rumors, the new service would be included in the current subscription without price increases, at least for a first period.
The streaming giant has also already started a hiring campaign for game development specialists, in order to offer those exclusive contents on the new platform that are already a workhorse on the cinematic side.
Opportunity or yet another hole in the water? Soon to tell. What is certain is that Google Stadia is the clear example that it is not enough to invest millions to be successful in a difficult and elitist market like that of video games.