Square Enix annuncia la demo per NEO: The World Ends With You.
NEO: The World Ends With You, the highly anticipated title produced by Tetsuya Nomura and developed by Square Enix, is ready to invade the consoles of our homes with a demo.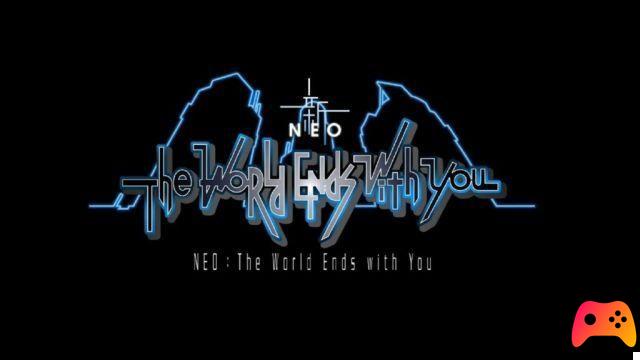 The demo will be available starting tomorrow. By playing it, you can also transfer the save data to the final version of the title.
Within the demo, you will take your first steps in the world conceived by Nomura and you will be able to get a taste of this long-awaited video game.
From this point of view, we recommend downloading the demo especially for the undecided, in order to have a partial - but clear - idea of ​​how the game will actually be.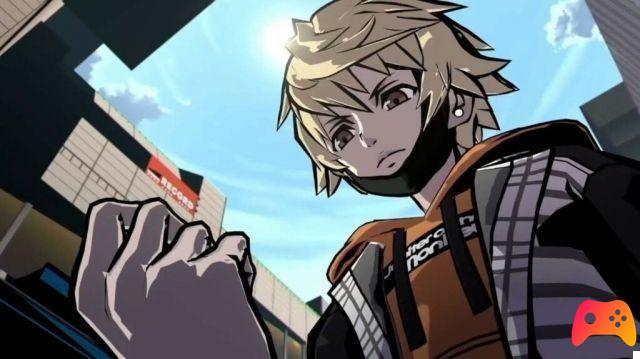 At the same time as the announcement of the demo, Square Enix has released a new trailer of the title lasting five minutes. In the end, We remind you that NEO: The World Ends With You will be available starting July 27 for PlayStation 4 and Nintendo Switch.
Later, it will also be released on PC (via Epic Games Store).
What do you think of it? Will you buy this title? As always, we invite you to tell us in the comments.
► NEO: The World Ends with You is an RPG-type game developed and published by Square Enix for PC, PlayStation 4 and Nintendo Switch, the video game was released on 27/07/2021 The version for PC is scheduled for the 30/09/2021(in 5 days).
NEO: The World Ends with You is a beautiful game that cannot be missing from your collection: we have decided to evaluate it with a 90%, if you are interested in learning more you can read the Review of NEO: The World Ends with You