The trailer released by SEGA is titled "Meet the Gang".
Sega has released the Super Monkey Ball Banana Mania trailer "Meet the Gang". This trailer serves to introduce the entire cast of main characters who will soon join Super Monkey Ball. The game will be released on October 5, 2021 on PC and consoles.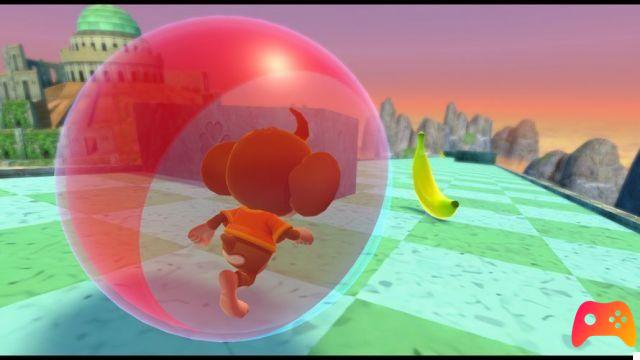 The trailer features the entire monkey gang highlighting their unique talents and charm. All six characters will be playable. Below is the trailer:
Characteristics of the characters:
Ouch ouch: Gang leader, AiAi is an intelligent primate who faces every challenge thrown at him
MeeMee: AiAi's wife and Baby's mother, she is the co-leader of the team
Baby: he is the coolest monkey around as well as being very smart for his young age
GonGon: Once an enemy is now one of AiAi's best friends, teaming together against Dr. Bad-Boon
Doctor: despite his amnesia that erased all memories, he earned the nickname thanks to his bizarre inventions and his intelligence
YanYan: He is one of the toughest monkeys on Jungle Island and also the martial arts master of the monkeys
Super Monkey Ball Banana Mania will launch on October 5, 2021 for Nintendo Switch, PlayStation 5, PlayStation 4, Xbox One, PC, Xbox Series S and Xbox Series X. The game will support Smart Delivery once it is released. In addition, players who take the PlayStation 4 version will receive the free update for PlayStation 5.