The report looked at every form of video game that exists.
The fact that the video game industry was growing was hardly a mystery. However, this does not mean that we are not surprised if we think that in the world the gamers are now more than 3 billion. According to what was reported by DFC intelligence, in fact, the total number of people who use video games has exceeded the threshold of 3 billion, but some distinction needs to be made.
The percentage of those who play on traditional platforms is not growing dramatically - PC and Console - but of those who play on their smartphones. Out of the total of 3,1 billion gamers, it is therefore necessary to distinguish PC users (43%) and console users (8%), but it is clear that there may be overlaps, because some players may use more than one type. system.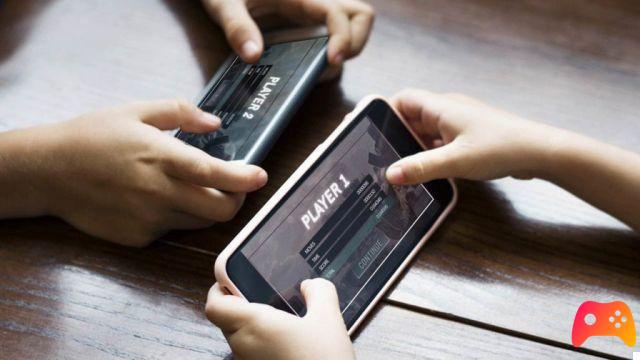 Finally, the DFC Intelligence survey focused on geographic areas, highlighting that Asia has 1,42 billion gamers, Europe 668 million, while South America and North America follow respectively with 383 million and 261 million. The gaming industry is increasingly appearing as a very thriving sector and it will be interesting to see how much it will expand in the future.