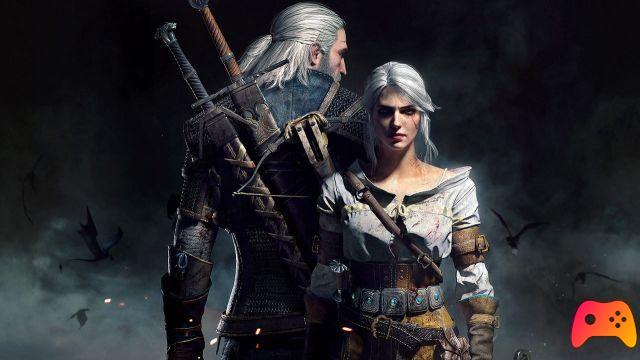 The update may also include some user-created mods.
By the end of the year, The Witcher 3 will receive an update for the next-gen. In this update, for the graphic and technical part, there could also be the work of many modding enthusiasts. Earlier this week the creator of The Witcher 3 HD Reworked project (mod that changes many of the original textures with much sharper patterns), announced that he has been involved in talks with CD Project RED.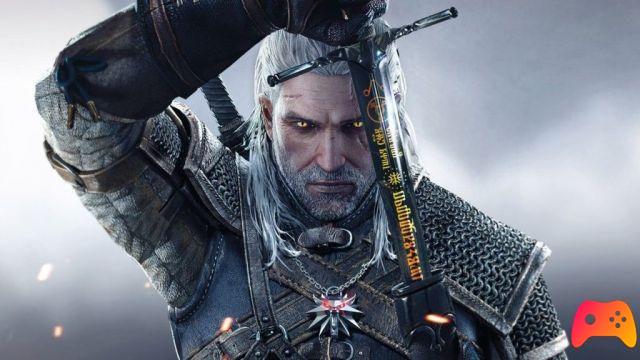 The developers have earned over $ 300 million, so it would be more plausible to think that you can work without involving external teams as well. Also because it would be the re-release of a triple A title. Also note that the team behind the Nintendo Switch, PlayStation 4 Pro and Xbox One X versions, or Saber Interactive, has been contacted by the developers.
Also for the fans it could be a nice showcase. Fans who have the right track record and an adequate reward would be happy to make their work available. Also because the title is played by millions of people around the world.
► The Witcher 3: Wild Hunt is an RPG-Action-Adventure game developed by CD Projekt RED and published by Bandai Namco for PC, PlayStation 4, Xbox One and Nintendo Switch, the video game was released on 19/05/2015
The Witcher 3: Wild Hunt is not a game worth buying: we decided to rate it with a %, if you are interested in learning more you can read the Review of The Witcher 3: Wild Hunt