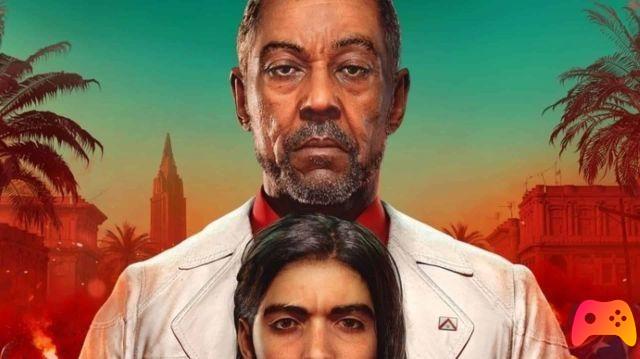 Far Cry 6 game designer talked about endgame content.
Far Cry 6 seems to be a breath of fresh air in terms of gameplay and story-telling. After its announcement, complete with a gameplay showcase, fans of the saga are looking forward to playing it. The new chapter of the famous series will be set in Yara and will allow players to choose the gender of the protagonist. However, in this title it seems there will be big news.
The good news is that the rumor about the new content of Far Cry 6 comes directly from an insider. In this case the game designer David Grivel. The game designer revealed in a recent interview that players will have more to do with Yara once the main story missions are over.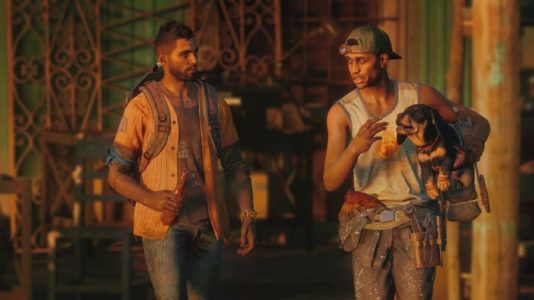 Most Ubisoft titles, especially those with a strong cooperative component, have endgame content. This is to try to keep the community busy even after the main campaign ends. Some successful examples can be Ghost Recon: Breakpoint and The Division 2. However, when it comes to the Far Cry series, the final content is usually released as paid DLC several months after the game's release.