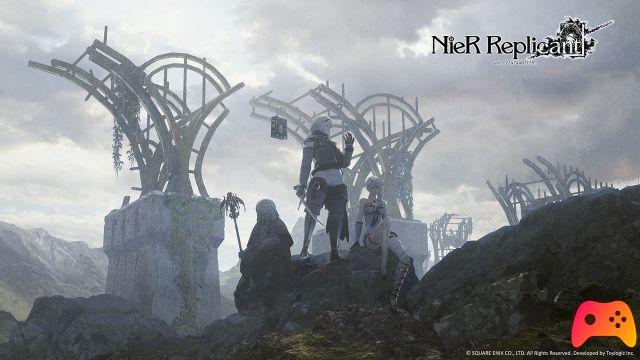 Square Enix's highly anticipated Action RPG is finally available!
Drumroll: Nier Replicant ver.1.22474487139 has arrived among the owners of Xbox One, PlayStation 4 and PC and promises to revisit the beloved NieR Replicant gameplay in a modern way. For the occasion, after accompanying its release with various promotional activities, Square Enix releases the official launch trailer:
To discover Nier Replicant ver.1.22474487139 you can read our review in which the good Alessandro defined the title Square Enix: An experience not to be missed ... but which still brings with it some problems. A product that, like the characters that give it life, has charm and soul but is weighed down by some indelible fragility.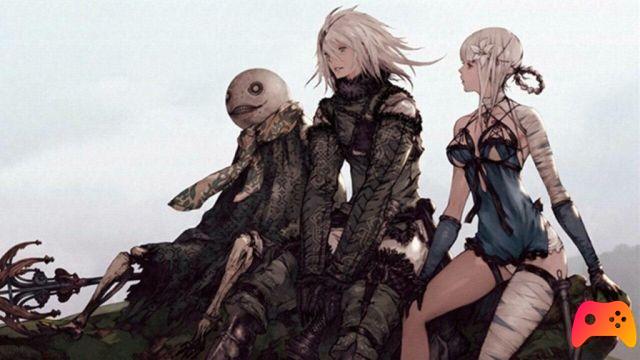 In short, a title undoubtedly to add to your collection to discover, or rediscover, a piece of the NieR universe re-proposed here with a good remastering and improved gameplay. To top it all off, there is a new recording of the soundtrack and a new vocal dialogue.
Nier Replicant ver.1.22474487139, as the launch trailer reminds us, is configured as a prequel to NieR: Automata and includes new story content, dungeons, costumes and other goodies that Square Enix has thought for NieR fans.
► NieR Replicant ver.1.22474487139… is an RPG-Adventure game developed by Toylogic and published by Square Enix for PC, PlayStation 4 and Xbox One, the game was released on 22/04/2021