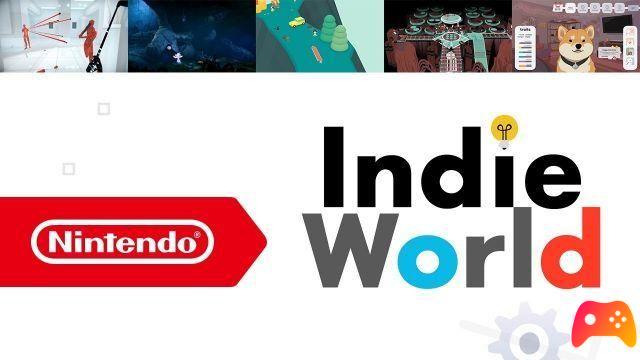 Scheduled for tomorrow April 14, 2021 at 18:00 pm.
Good news for all fans of indie titles gravitating to Nintendo's orbit: the big N has announced that tomorrow, April 14th, a new Indie World will be broadcast, an online event specially organized to give the deserved space to productions that are not the usual, very expensive AAA titles.
A new #IndieWorld Showcase arrives on Wednesday, April 14 at 9 am PT! Tune in for a livestream featuring roughly 20 minutes focused on fresh and new indie games coming to #NintendoSwitch.
Watch it live here: https://t.co/hDrAmAABvI pic.twitter.com/f5E8uYOlae
- Nintendo of America (@NintendoAmerica) April 13, 2021
All is silent about what will be shown on video tomorrow, however it is rumored that no less than Hollow Knight: Silkong may be present.
The Super Mario house has expressly stated that the event will have a total duration of about twenty minutes, we all hope that in one shows so compressed are still shown several independent titles to tear your hair.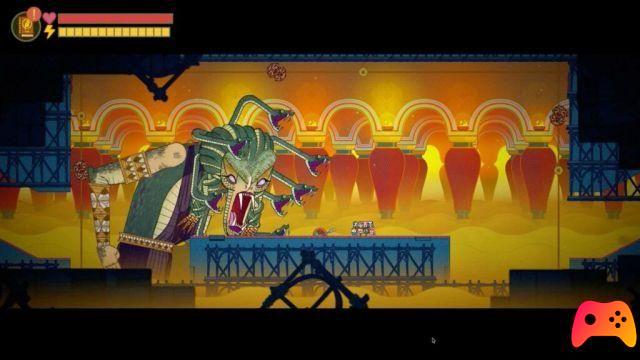 Waiting for a timely coverage from Epictrick.com we remind you that the last Indie World took place last December 15th, just in time to anticipate the Christmas holidays. As usual, it will also be possible to follow the event via the official website.
Stay tuned for more.