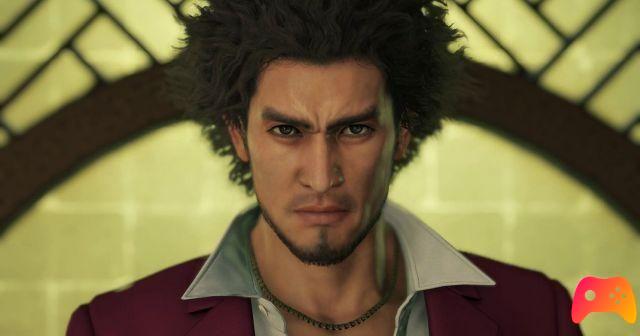 Hard law in the house of the great N
Nintendo always places a peremptory clause in its contracts with the Japanese developers or publishers it collaborates with, according to which the work cannot be carried out in collaboration with groups belonging to or involved in criminal organizations such as the Yakuza. The documents and details on internal jobs in the gaming industry are very important, so much so that the theme is back in the limelight during the diatribe between Epic Games and Apple.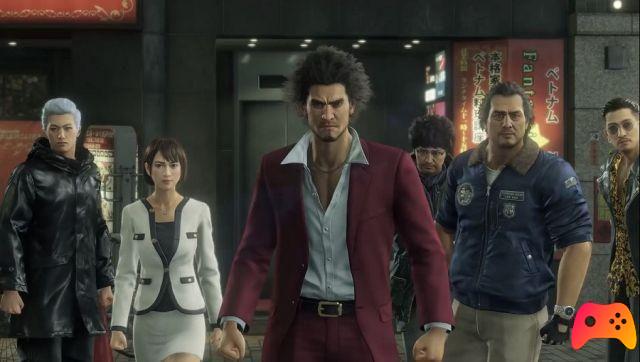 Recently an excerpt of one of the Nintendo documents has emerged where a paragraph is entirely dedicated to the "Anti-Social Forces". The document specifies that if a 'Content Provider' is based in Japan, it cannot be part of the "Anti-Social Forces" or the "Boryokudan" (Japanese word for violent groups or criminal organizations). The clause therefore imposes, in black and white, a prohibition of collaboration with
partners dealing with the Yakuza
.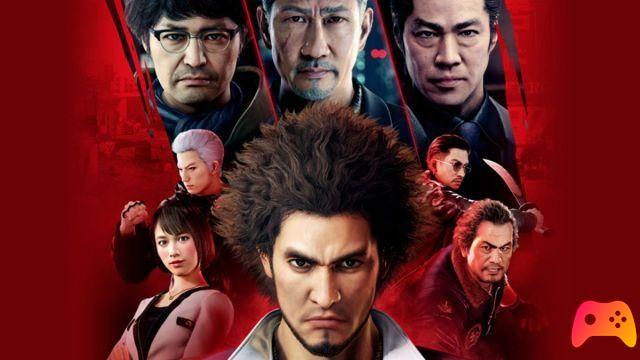 If developers or publishers want to work with Nintendo they have
the further ban
not to pay currencies in favor of the "Anti-Social Forces", make use of threats or violence during transactions or interfere with the affairs of Nintendo by spreading false rumors, resort to fraud or force. In Japan clauses like these are quite common among companies and are known as "Yakuza exclusion ordinances". They are methods by which the Japanese government discourages citizens and society from interacting with organized crime. In this way, it is not only the forces of law and order that are fighting the Yakuza, but society as a whole. However, this does not prevent Nintendo from collaborating with developers to create titles that have as their theme the criminal organizations in Japan (as for the Yakuza series).
► Yakuza: Like a Dragon is an RPG type game developed by Ryu ga Gotoku Studio and published by Sega for PlayStation 4, PC, Xbox One, Xbox Series X and PlayStation 5, the video game was released on 13/11/2020
Version for PlayStation 5 from 02/03/2021
Version for Xbox Series X from 31/12/2020