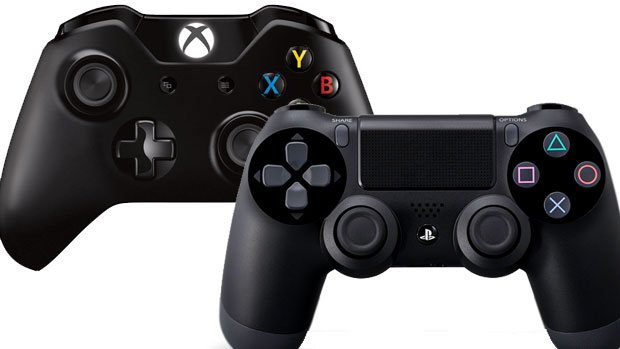 Is it possible to breathe new life into an unused controller by connecting it to Nintendo Switch? The answer is yes and we explain how.
The Joy Con of Nintendo Switch unfortunately have the defect of being rather small in size and not having the ergonomics and precision necessary for many games. To overcome this problem, many players feel the need to connect a more performing controller to their Switch.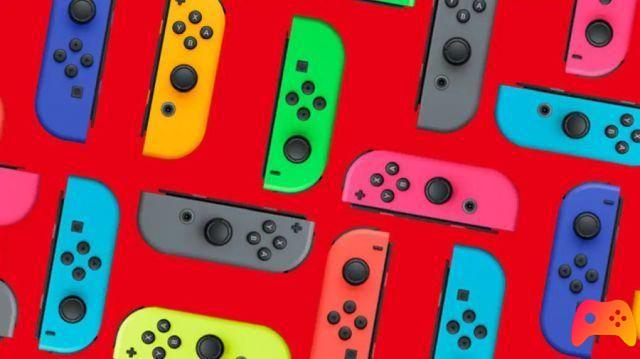 The official Pro Controller however is quite expensive and other pads from other consoles are likely to lie unused in our homes. Is it then possible to use the PlayStation and Xbox pads on the Switch? Absolutely yes. To do this, you need to purchase a Bluetooth adapter that allows you to pair the console and the controller. Among the various, we recommend that of 8Bitdo or that of Mcbazel.
Once the adapter is connected to a USB socket on the Switch dock (a USB-Type C adapter is required to connect it directly to the console), you need to pair the chosen pad to the console.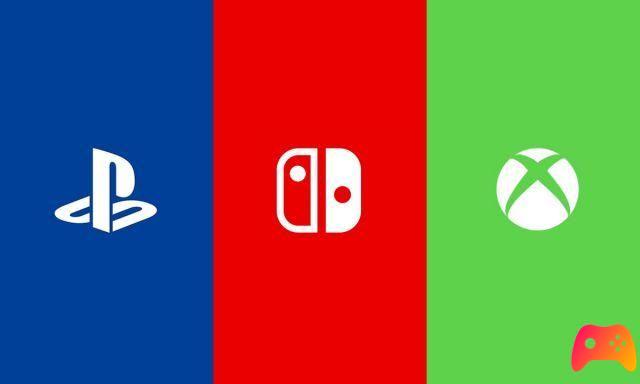 In the case of the 8Bitdo adapter, it will be necessary to press the key on the key to make it enter pairing mode. Simultaneously hold down the "PlayStation" and "Share" buttons on your PS4 pad or the "pairing" button on the Xbox pad. Switch will detect your controller and that's it. The Mcbazel adapter instead is equipped with a USB port thanks to which it is possible to perform the first association. After that, you can unplug the cable and play wirelessly without any problems. Basically, with this adapter the pairing between console and controller works exactly like on PlayStation 4 or PlayStation 5.
Caution. Should the DualShock 4 keys be paired "in the Japanese style" (with the circle to confirm and the cross to cancel) simply hold down the Option and cross keys for a few seconds.
At this point, you can use your controllers wirelessly without any problems on Nintendo Switch.