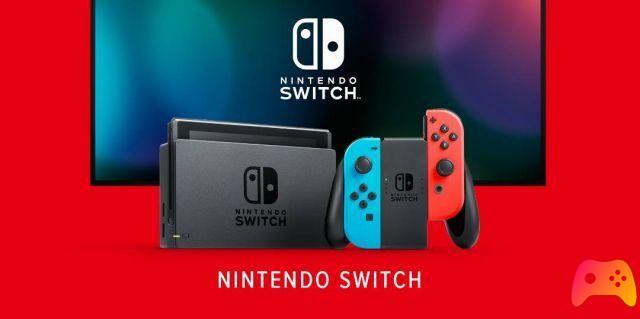 Nintendo finally releases a new update for its hybrid console, but the news are not quite what we expected.
The Nintendo Switch firmware it hadn't been updated since December, when with the version 11.0.1 they were anyway just fixed some bugs. The Kyoto home community was starting to miss an update, possibly more substantial than the previous one. Well, the wait for a new update is finally over.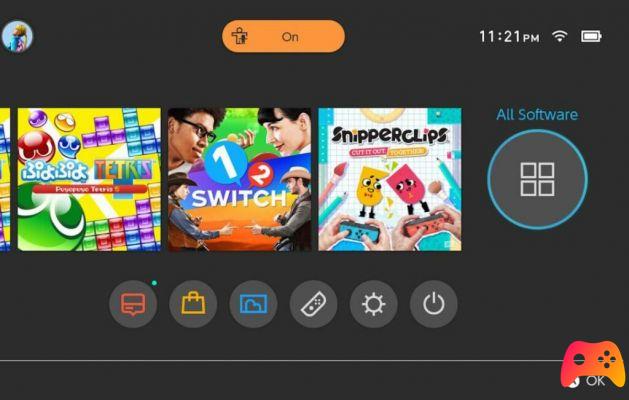 There had been some hype around the 12.0.0 firmware released today for Nintendo Switch, sadly though the expectations of the fans were disappointed. Some big news was expected given the change in version number, however it was an update of an even smaller entity than that of the Christmas period.
Everything Nintendo stated in the patch notes on Twitter was: "We solved the problem of uploading save backups. Previously, it could rarely happen that the backup could fail in case of connection errors ". Subsequently, the tweet from the official account of the Kyoto house provided instructions on how to verify the integrity of their bailouts.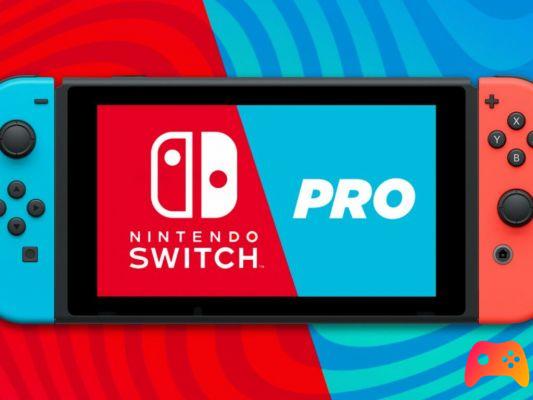 The disappointment of many players though it is not due to the lack of substance of the update, but rather to the change in numbering. Given the increasingly frequent circulation of rumors, some speculated that the 12.0.0 firmware served to prepare the ground for the hypothetical Pro version of the Nintendo platform. Unfortunately, this was not the case.