Turtle Rock Studios confirms the absence of the PVP campaign for Back 4 Blood
Turtle Rock Studios developer of Back 4 Blood, confirms that the title will not have a multiplayer PVP campaign. The Spiritual Heir of Left 4 Dead is out next October 12, 2021 on PlayStation 5, Xbox Series X, Xbox Series S, PC and PlayStation 4; currently the title is in the beta testing phase and starting from 12 August the developer will allow everyone to participate in the beta testing phase.
Back 4 Blood will have a coop multiplayer campaign, which can be tackled together with three other friends or with random players through the classic matchmaking. For those looking for a PVP mode the game will offer the Swarm mode, a mode designed for 8 players, where two teams of four players take turns as the Exterminators and the Haunted and will have to resist as long as possible.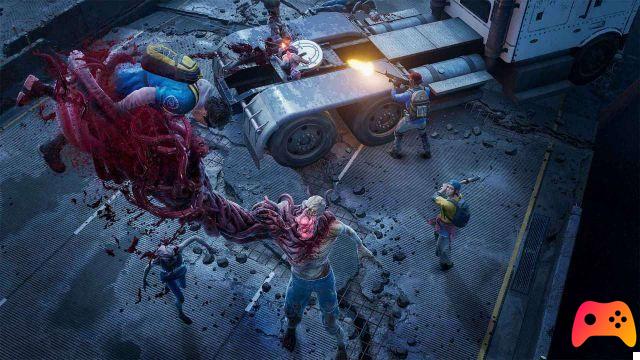 Waiting to discover the support plan of Turtle Rock Studios for his new work, we remind you that for all interested the open beta is available starting August 12.