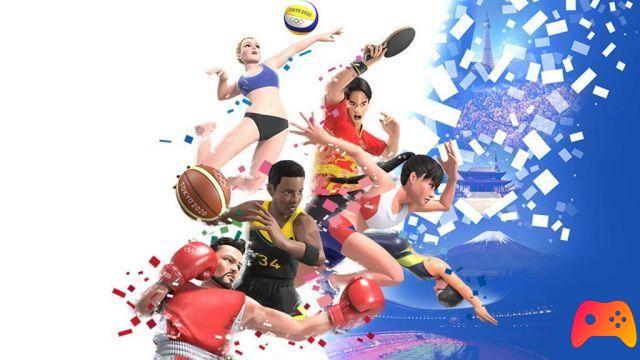 Announced for console and PC
Announced by SEGA with a trailer Olympic Games Tokyo 2020: The Official Video Game is out next June 22 on PC, Nintendo Switch, PlayStation 4, Xbox One e Google Stadia. Sega's Olympic arcade includes eighteen different sports disciplines, a deep Avatar Creator, and local and online multiplayer modes.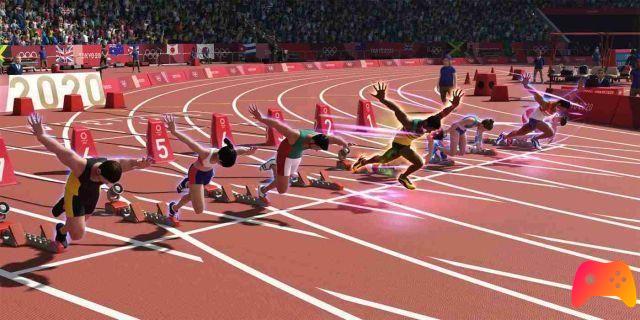 The official Tokyo 2020 video game channels the sports experience into an arcade experience that allows friends and family to play together, without barriers. The sporting disciplines present are:
100m
4x100m Relay
110m Obstacles
Hammer throw
Long jump
Baseball
Basketball
Beach Volleyball
BMX (Cycling)
Boxing
Judo
Rugby
Soccer (Soccer)
100m Freestyle (Swimming)
Mixed 200m (Swimming)
Climbing
Ping pong
Tennis
Thanks to the avatar editor each player can create a unique athlete, thanks to numerous customization options including a vast wardrobe. For all owners of PlayStation 5 e Xbox series s e Xbox Series X, the official video game of the Olympics is available in compatibility mode.
► Olympics Games Tokyo 2020 - The Official Video Game is a Sport-type game developed and published by Sega for PC, PlayStation 4, Xbox One and Nintendo Switch, the video game was released on 22/06/2020