The indiscretion appeared on Tom Henderson's Discord channel.
Call it Battlefield 6 or Battlefield 2042, it doesn't matter: what is worthy of consideration is the fact that the new DICE shooter is definitely on the home straight.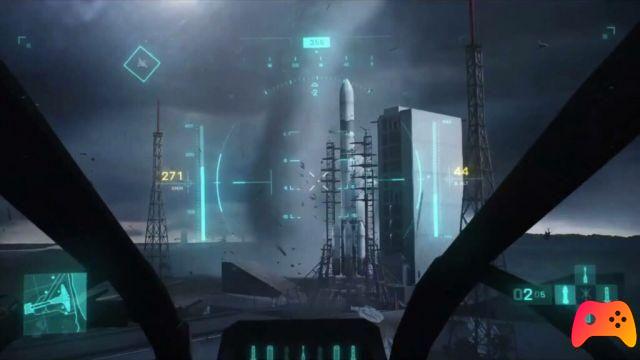 Its setting, modern but not futuristic, according to the latest info would welcome the return of gigantic maps designed to be stepped on by up to 128 players at the same time, Also including changing environmental conditions.
The one that hadn't been leaked yet, this time through Tom Henderson's Discord channel, is there possible existence of an open beta of the game, expected no less than by the end of this month. Although there is still no official confirmation about this or other rumors, Epictrick.com is sure that next Wednesday, on the occasion of the official presentation event of the new Battlefield, we will certainly know more.
As usual, copious updates will follow as they become available. We recall how recently two images have emerged testifying the cosmetics of the new creature made in DICE. What do you think about it? Are you already charged up for Battlefield 2042? Please let us know below in the section for your comments.