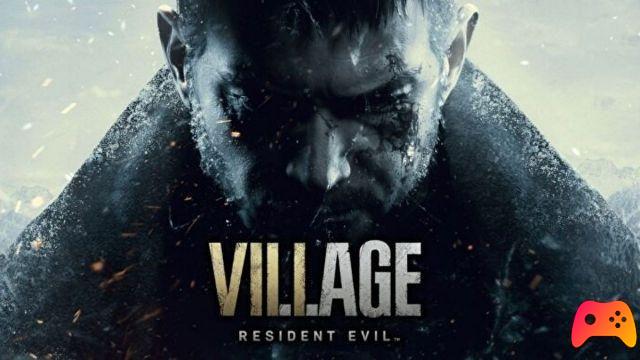 Initially, the team did not know how the seventh chapter would be received.
Before being a hit title, Resident Evil 7 was an experiment that was initially misunderstood by the public. The change of view announced during E3 2016 fueled perplexity and controversy, then silenced by the excellent quality of the title.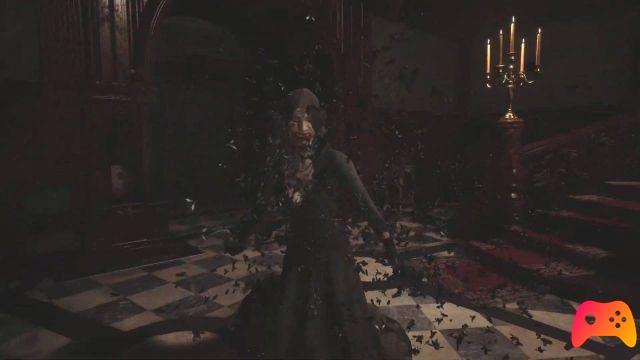 It is precisely in this climate of uncertainty and experimentation that Capcom began the development of that Resident Evil Village which will see the light on May 7th.
In an interview with IGN, director Morimasa Sato said:
We were very busy developing Resident Evil 7 when my boss told me to start planning the next chapter in the series. At that time we had no idea how players would react to Resident Evil 7's new horror experience and characters
It is not unusual for work on a new chapter of a great saga to begin before the previous game is released, but given the important change in perspective taking place, Village developers had to wait to see public reaction before solidifying what was defined for the new game.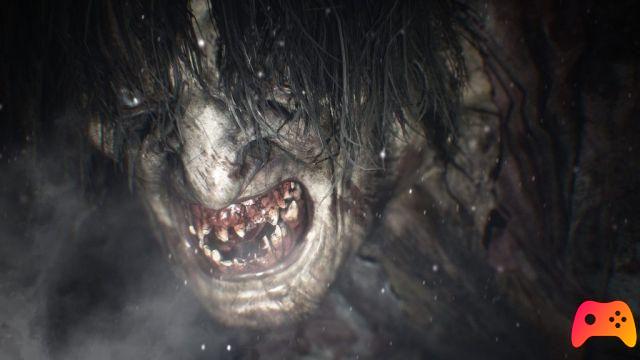 We had no idea how the change in perspective would be received, so we were initially quite concerned. Resident Evil 7 came out that work on Resident Evil Village had already been underway for six months, and its success helped us decide that the new game would be a direct follow-up..
Village will in fact continue the story of the seventh chapter by inheriting the first-person view and the protagonist Ethan Winters, while the setting is inspired by that of the fourth chapter of the. This mixing led Sato to describe the new game as an heir to both Resident Evil 4 and Resident Evil 7.
There is now a week left before the release, the conditions seem excellent and the hype is skyrocketing. Resident Evil Village is getting closer and closer.
► Resident Evil Village is an Adventure-type game developed and published by Capcom for PC, PlayStation 5 and Xbox Series X, it will be released in 2021