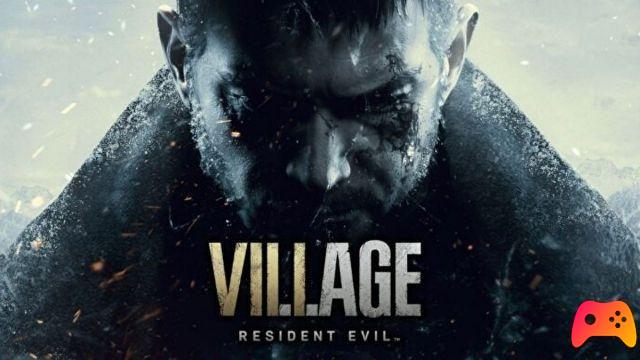 A Dutch director claims that a monster in Resident Evil Village is copied from one of his films.
According to a Dutch director, the design of the monster featured in a Resident Evil Village boss fight would have been copied from one of his films.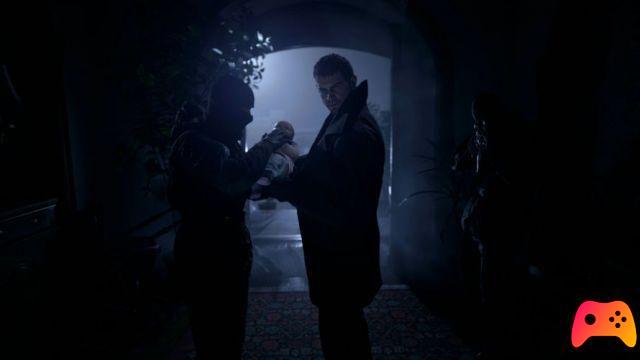 The director in question is Richard Raaphrost who, through his LinkedIn account, allegedly accused Capcom of having drawn too much inspiration from a monster in his film Frankenstein's Army.
The film, dated 2013, is a horror in which there are several monsters, whose designs would have been handled by the director himself.
What sparked Richard Raaphrost's complaint is not so much the possible homage to one of his creatures, as the fact that it was used without any kind of authorization.
If you have not played Resident Evil Village, we advise you not to continue reading the article, as it will contain minor spoilers.
The boss in question would be Sturm, characterized by several propellers instead of the head. Comparing the images between Sturm and the monster created by Raaphrost, the similarities are not few: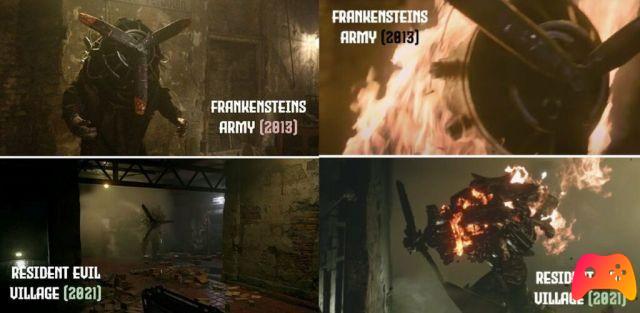 And what do you think of it? But, above all, are you playing the new chapter of the Capcom horror saga? As always, we invite you to tell us in the comments.
► Resident Evil Village is an Adventure-type game developed and published by Capcom for PC, PlayStation 5 and Xbox Series X, it will be released in 2021