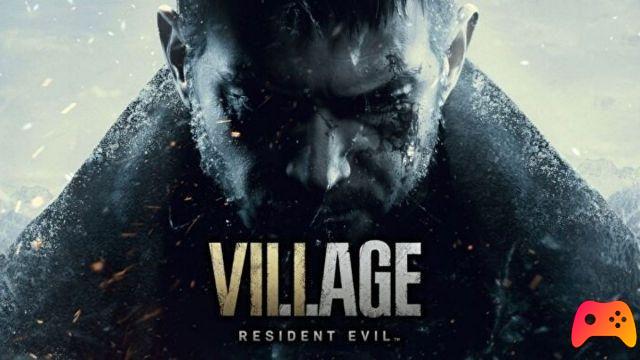 After reporting the recent rumor about the new presentation of PlayStation 5, the well-known videogame insider Dusk Golem: Known for correctly disclosing various information about the series resident evil; states that new information will be released soon on Resident evil village.
Resident evil village, after a first appearance during the PlayStation event, he was the center of rumors. After skipping the State of Play event in early August, according to the well-known insider, the PlayStation 5 coming in September, it's the perfect stage to showcase new information on the Capcom stock.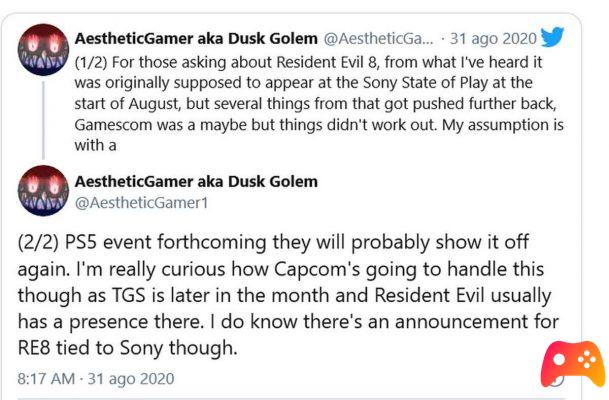 Currently Dusk Golem has made no further statements. Certainly during the event Sony, new details will be released on this interesting project. Most likely the next event dedicated to PlayStation 5, in addition to reporting the release date and price of the console, it can be the stage of Resident evil village. The title had been at the center of some rumors regarding the demo presented during the event, which ran very well on PlayStation 4 Pro.