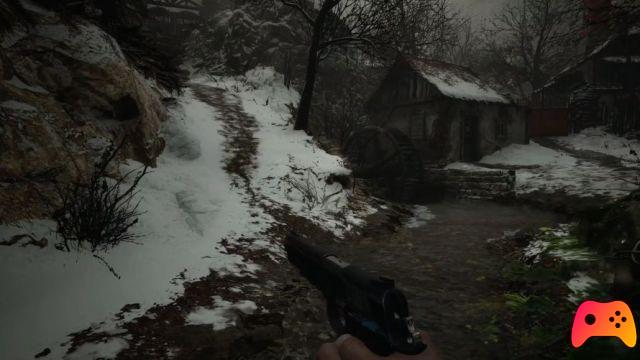 Guide on how to get the "Master's Collection" treasure in Resident Evil Village.
The Village "protagonist" ofeighth chapter of Resident Evil is, as you certainly already know, strewn with treasures: let's find out how to get hold of the "collection of the master". This is easily identifiable on the map, after first collecting the Luthier's Key in the gardener's hut. Obviously not before having made the happy acquaintance of Donna Beneviento and Angie.
After completing your raid on Casa Beneviento, return in the Garden area near the lift. You can climb through a nearby gate (left) to reach the gardener's house, the same person who previously left a note in the locked village house. Inside you will find a save point, the luthier's key, a gardener's diary next to the bed and some explosive bullets.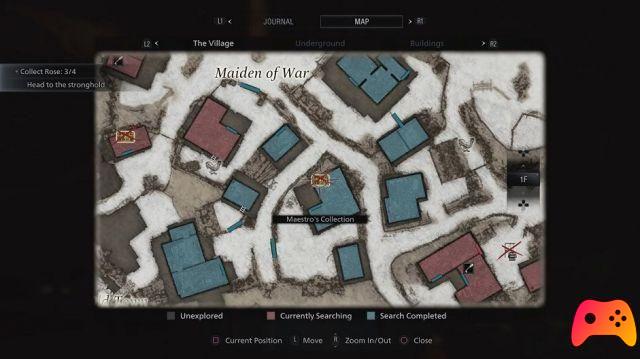 Resident Evil Village: the clues to find the master's collection
Once you get the luthier key from the gardener's hut near the Beneviento house, you can go back to West Old Town and open it. The house in question is next to the one with the red chimney. The main treasure is in a locker with a combination lock, so you'll have to look around for clues. You will find a sheet with the model number of a violin: ignore it and instead look on the same table for a piece of paper with the phrase "I will never forget his fifth birthday".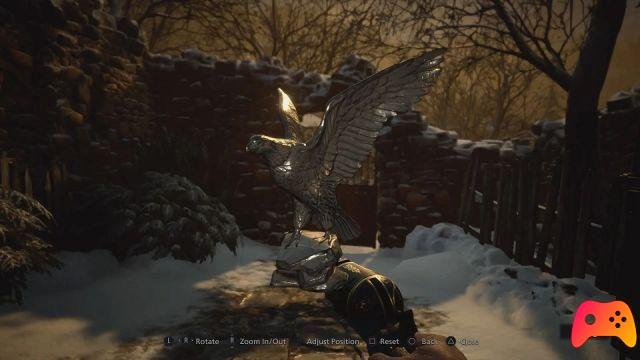 So go to the kitchen and look in the corner to locate a little happy birthday drawing with a date on it: 27-09-17. Insert it into the combination lock and you will find the treasure of Steel Hraesvelgras well as a chest with an F2 Shotgun and high-capacity magazine to combine with your shotgun. All this, however, will bring you 14.000 Lei to spend at the Duke's shop.
If at this point you are hungry for trophies, you are spoiled for choice: Capcom has certainly spared no expense in inserting treasures in quantity in its latest Resident Evil.
► Resident Evil Village is an Adventure-type game developed and published by Capcom for PC, PlayStation 5 and Xbox Series X, it will be released in 2021
The best guides on Resident Evil Village
Resident Evil Village - Treasure Guide

Resident Evil Village: how to defeat Varcolac Alfa

Resident Evil Village - Trophy list

Resident Evil Village - Settebello Trophy Guide
Resident Evil Village: Secrets of the village demo
Resident Evil Village - Padlock Codes
Resident Evil Village - Maiden Demo Guide
Resident Evil Village: Secrets of the Castle demo
Resident Evil Village: where to find Madalina
Resident Evil Village: where to find the Wooden Animal