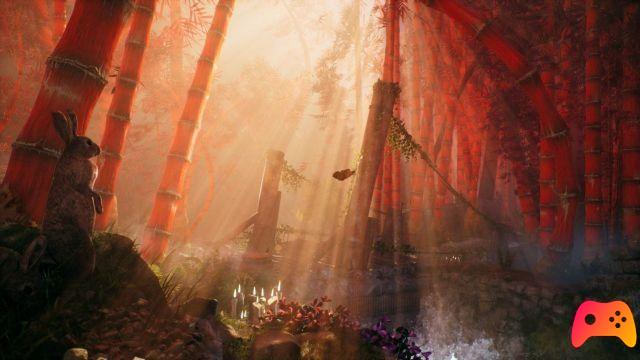 A new trailer for Shadow Warrior 3 is available.
Shadow Warrior 3 shows up with a new spectacular trailer:
The video is completely focused on some of the enemies we will face within the game. Among them: Hattori, Shokera, Kugutsu and the Mogura twins.
Devolver Digital and Flying Wild Hog, publisher and developer of the title, have not yet commented on the precise release date of the title.
What we certainly know is that this game will certainly be released in 2021 and will be available for PlayStation 4, Xbox One and PC (Steam).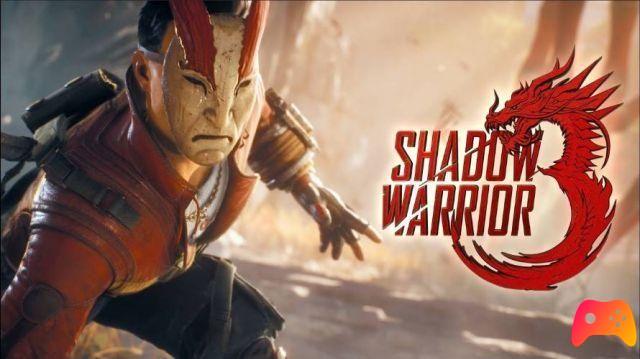 Given the shooter nature of the title, we expect that maybe in the future an update for a next-gen version will be released that can guarantee stable fps and higher resolution.
Furthermore, Shadow Warrior 3 seems to be one of those games that could very much exploit the potential of Sony's new DualSense for PlayStation 5.
Although nothing has been announced yet, we still expect news in the future.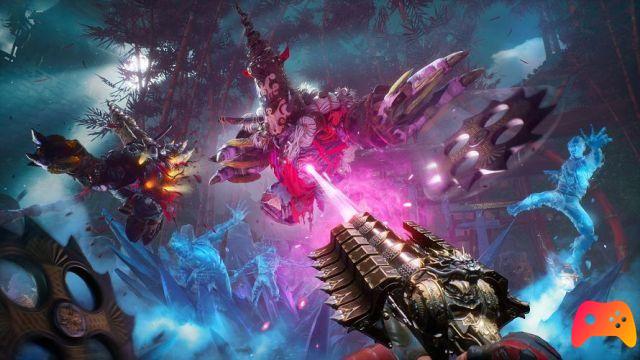 What do you think of it? Will you buy Shadow Warrior 3? As always, we invite you to tell us in the comments.
► Shadow Warrior 3 is a Shooter-RPG-Adventure-Arcade game published by Devolver Digital for PC, The release is scheduled: 2021