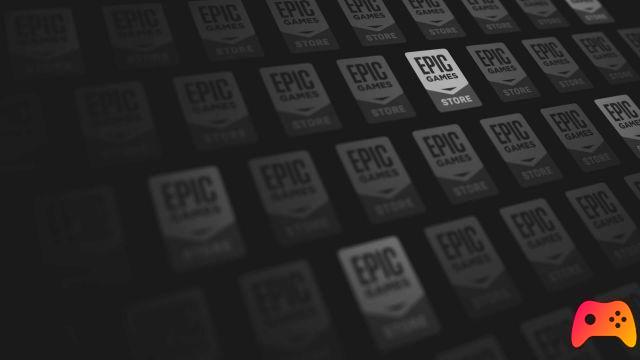 A round of funding at Epic also sees Sony among the names.
Despite theapparent bleeding of Epic Games, guilty of being in the red just to affirm its store with free and exclusive games, a round of financing it has brought new funds to its coffers, precisely one billion. Between these, 200 million are from Sony, which are added to the 250 of last year, confirming the good neighborly between the two.
Epic explained the financing as a way to "strengthen the bond" between the two companies and carry out "their mission in the field of technology and entertainment […].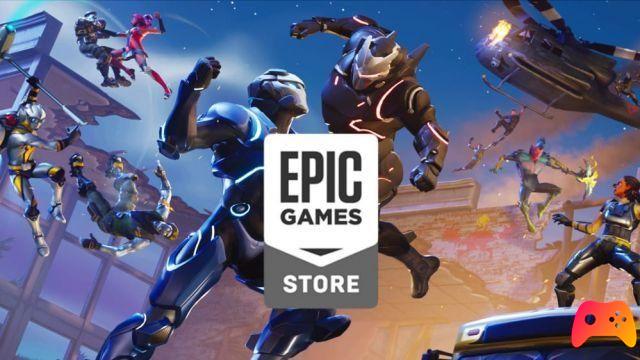 Epic Games founder Tim Sweeney added that he is "grateful to all investors for supporting Epic", and that the proceeds will not only accelerate and improve the work done with Fortnite, Rocket League and Fall Guys: Ultimate Knockout, but also to support developers, the Unreal Engine - one of the most used graphics engines - and the aforementioned Epic Games Store. Finally, he pitted the other investors, who are not part of the video game world.
Kenichiro Yoshida, CEO of Sony Group Corporation, said he was thrilled "by the idea of ​​strengthening the collaboration with Epic", as "it continues to bring revolutionary experiences and support the creators of the industry".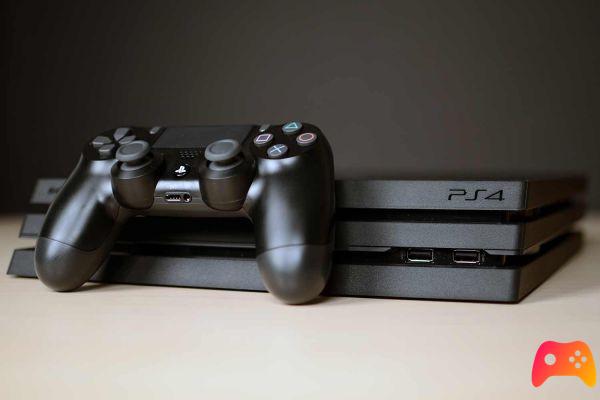 The between Sony and Epic also shines through in the Unreal Engine 5 tech demo that debuted right on the PS5, or PlayStation icons like Kratos or the more recent Aloy from Horizon Zero Dawn being included in Fortnite. Epic plans to raise the situation of its digital store in 2023: we'll see.