During the Cologne event, Modus Games showed the title developed by Reply Game Studios.
Presented during the last E3 2021, Soulstice returns to show itself in a new gameplay trailer released on the occasion of Gamescom 2021. In this short clip, Modus Games and Reply Game Studios show Briar and Lute in action as they make their way through the blood of their enemies:
Soulstice is an Action RPG that has several influences ranging from FromSoftware jobs to reach the world of Japanese manga with evident stylistic references to the Berserk of the late master Kentaro Miura and Claymore of the mangaka Norihiro Yagi.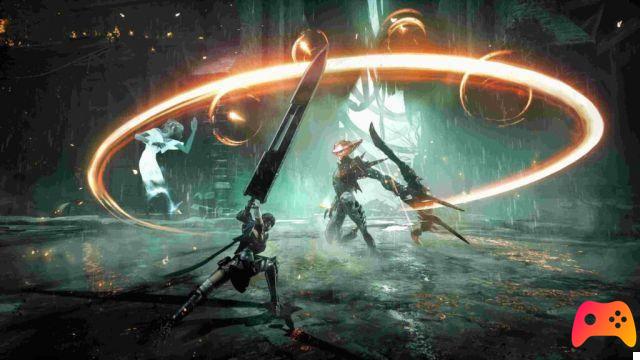 The peculiarity of Soulstice, also highlighted by this gameplay video, is the synergy between the two protagonists that will be used simultaneously by the player: Briar will take care of the combat on the material plane thanks to her explosive attacks and combos, while Lute will dominate the battlefield with her otherworldly abilities. The skilful use of the two protagonists will allow the player to make their way into the dark world of Grim.
Soulstice will effectively be a next-gen title and will be released in 2022 exclusively on PC via Steam, Xbox Series X / S and PlayStation 5.