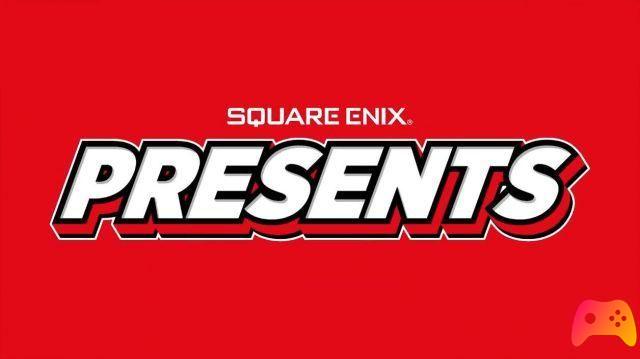 Square Enix Presents will also have a dedicated appointment during E3 2021, and a new project will be presented with news on the titles already announced.
During the period of E3 2021 there will be the Square Enix event, which announces many news and surprises for the 13 June at the 21: 15 (now Española).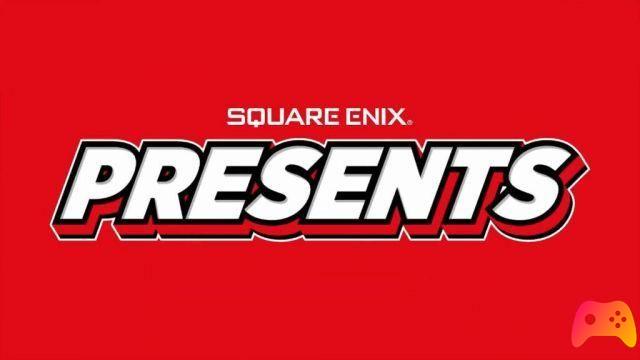 This will be the second "episode" of Square Enix Presents, a digital show that will contain a whole series of varied announcements. Through the Twitter post we are told that a new project by Eidos Montréal will be presented and among the rumors we talk about the game on the Guardians of the Galaxy. There will be space to talk about the future of Marvel's Avengers, and to review the highly anticipated Life is Strange: True Colors in action. But it doesn't end there, as Square Enix already lets us know that during the event we will finally have the opportunity to review Babylon's Fall, the Platinum Games action that disappeared too soon from the radar a few years ago.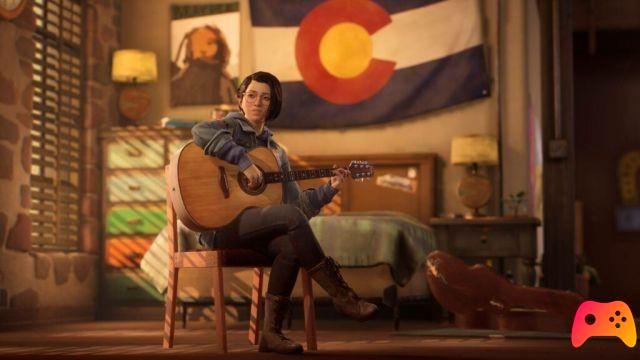 We can't wait to find out what Square Enix has in store for us, and therefore we remind you that the appointment is set for June 13th at 21 pm (Española time), and that the event will be held completely digitally.