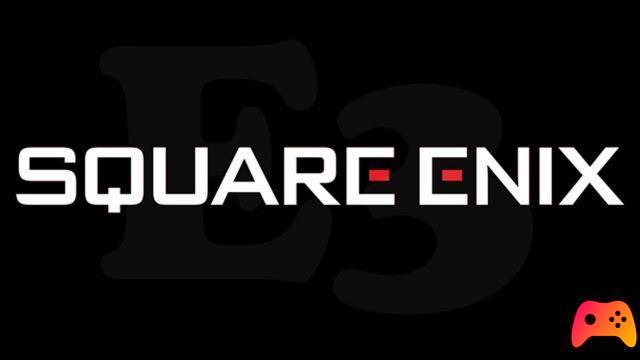 Square Enix president Yosuke Matsuda said the company will be present at E3 2021 with an announcement.
Square Enix will be present at E3 2021 with an announcement, this according to the words of the president Yosuke Matsuda, although, the presence of the company could also take place as part of a real dedicated showcase.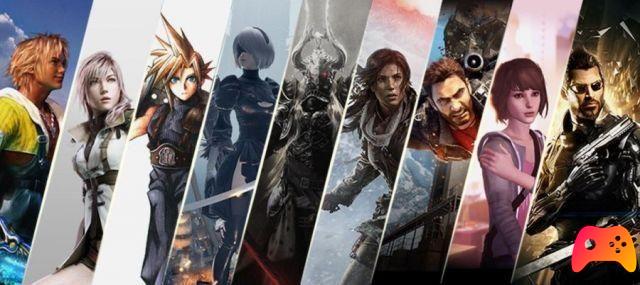 After denying the rumors of a possible acquisition, Square Enix talked about their line-up, mentioning the April 1 delayed release of Outriders and the upcoming NieR Replicant ver. 1.22474487139, also out in April. Subsequently, always following the upcoming releases of Square Enix, we will see the arrival of Final Fantasy VII Remake Intergrade, while the rest of the titles planned for the current year we will have to wait for further announcements during E3 2021.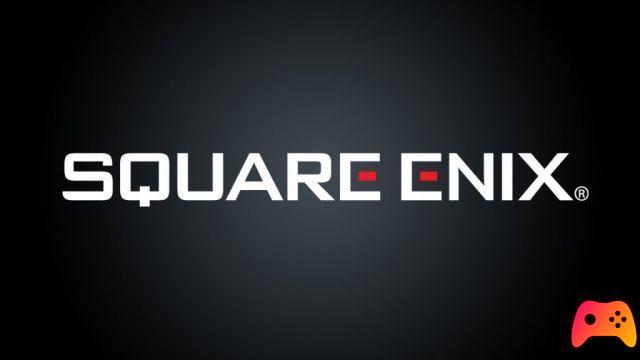 At the moment, however, the company is not yet on the list of companies that have announced participation in E3 in June, although there is another possibility: a digital showcase. At the end of the March presentation,
a new appointment was promised
for this summer, possibly
there could be during the days of E3 2021
with a new appointment of "Square Enix Presents".