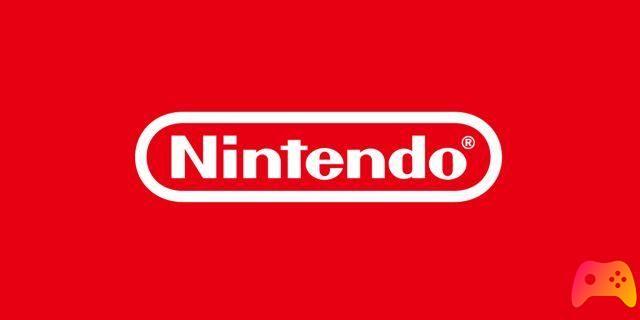 Nintendo celebrates 35 years of Super Mario. After the arrival of Super Mario 3D All-Stars su Nintendo Switch, Nintendo has decided to sell many exclusive items such as: sweatshirts, key rings, caps, soft toys, mugs, bags and thermos all dedicated to the famous Nintendo plumber. These products are available exclusively on the Nintendo Store .
Open the link, you can see how the line dedicated to the famous plumber is vast. The available collections include a wide range of clothing and more, all Super Mario themed, thus retracing the history of the famous plumber.
For all who are also interested, always in the Nintendo Store it is possible to book the soft toys of the Tokyo Exclusive Collection. The collection Tokyo Exclusive Collection, allows you to book and purchase a series of exclusive products for the Japanese market.
Please note that a Nintendo Account is required to order products on the Nintendo Store.