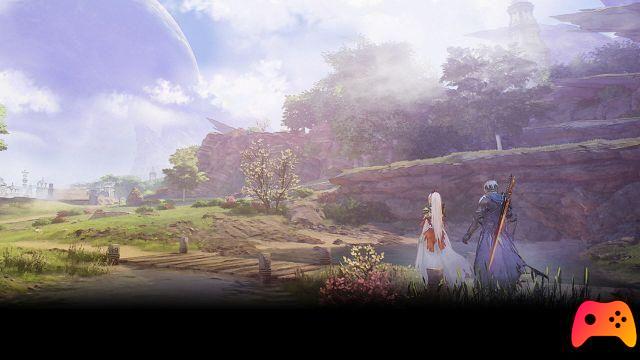 A digital event for Tales of Arise will be held on June 18.
Bandai Namco is warming up for the second half of the year. Of all the games he will release, probably the most anticipated are Tales of Arise and Elden Ring.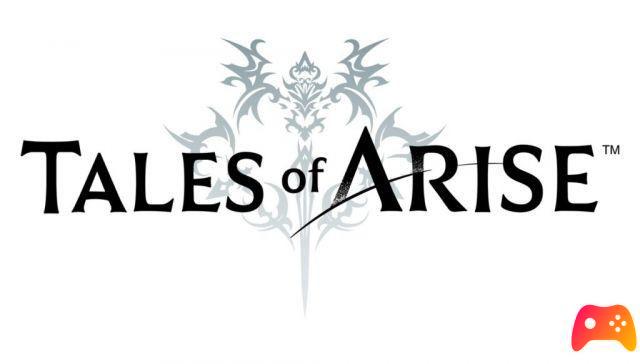 Just on the new chapter of the successful JRPG Tales of series, a few days ago Bandai Namco showed a new trailer (here you can find the dedicated article).
Today, however, we are talking about another news regarding this title: Bandai Namco has in fact announced a digital streaming event dedicated to Tales of Arise.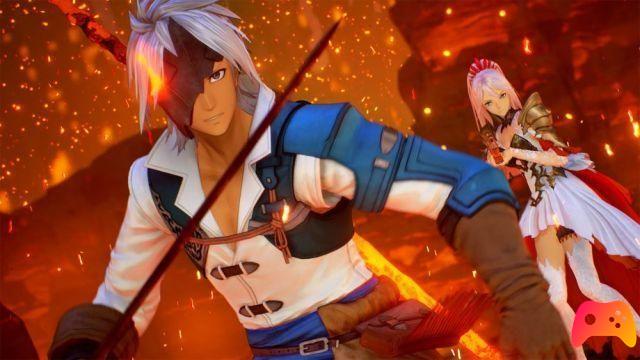 The event will be held on June 18 at 13:30 local and you can follow it comfortably on Youtube. Within this special streaming event, new trailers and images of the long-awaited Bandai Namco JRPG will be shown.
Finally, remember that the game will be released on September 10 for PlayStation 5, PlayStation 4, Xbox Series X, Xbox Series S, Xbox One and PC.
What do you think of it? What do you expect to see within this digital event? As always, we invite you to tell us in the comments.
► Tales of Arise is an Adventure-RPG-type game developed and published by Bandai Namco for PC, PlayStation 4 and Xbox One, the video game was released on 31/12/2020