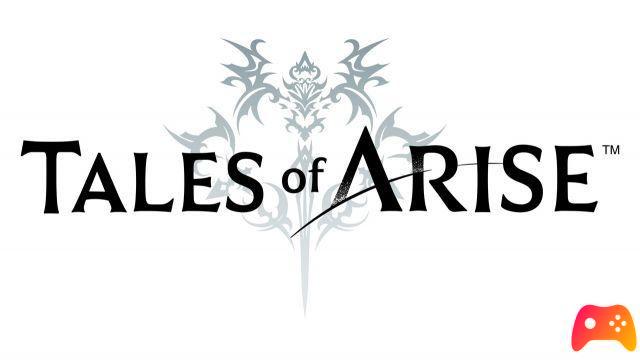 Namco has released a new trailer that delves into some aspects of the title.
Expected at the beginning of September 2021, more precisely on the 10th of the month, Tales of Aries starred in a new trailer released by Bandai Namco. The video published by the software house focuses on the Mystic Artes that can be performed by the characters of the JRPG, but has also revealed the presence of Zilpha, a new character.
Mystic Artes are nothing more than special moves that can be activated during battles, which may be fundamental in determining the outcome. Zilpha, however, we learn from the trailer, will be superintendent of the Crimson Crow and a skilled fighter, capable of delivering powerful blows. The developers of Tales of Arise also expect that the title will fully exploit the potential of the next generation consoles from Sony and Microsoft.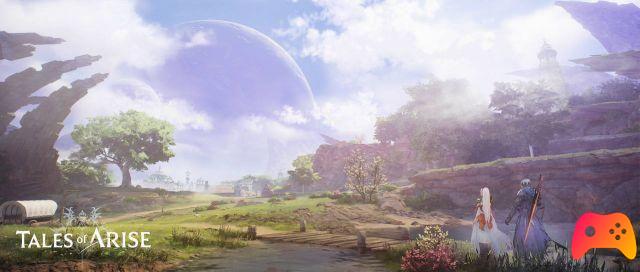 Tales of Arise should indeed reach 4K and 6o fps on Xbox Series X and PS5, as well as guaranteeing significantly faster loading times than those of the old gen console versions. Recall that in the coming months Bandai Namco could release further news and new trailers of Tales of Arise, so you can not help but stay tuned.
► Tales of Arise is an Adventure-RPG-type game developed and published by Bandai Namco for PC, PlayStation 4 and Xbox One, the video game was released on 31/12/2020