Google Stadia is the Mountain View company's video game platform with the which intended to revolutionize the world of video games. Officially launched in November 2019, we can define the Google service as an entertainment system with some lights but with a lot of shadows.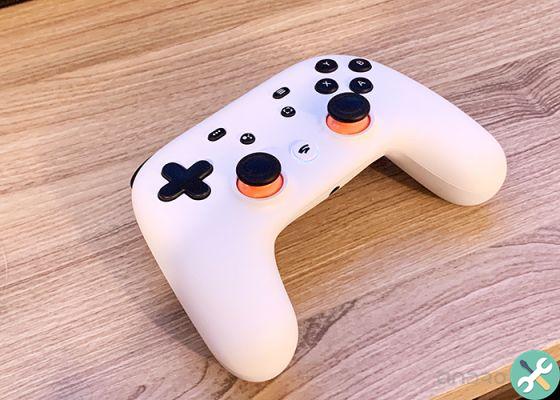 Fortunately, over the months Google Stadia has been improving both in extra functions and in a wider catalog, which despite being still a bit insufficient, has nothing to do with the initial one. While it still has a lot of room for improvement, Google Stadia has a lot of quality titles to enjoy… Without having to leave the house. What better program today?
The best Google Stadia games to enjoy non-stop
Assassin's Creed Odyssey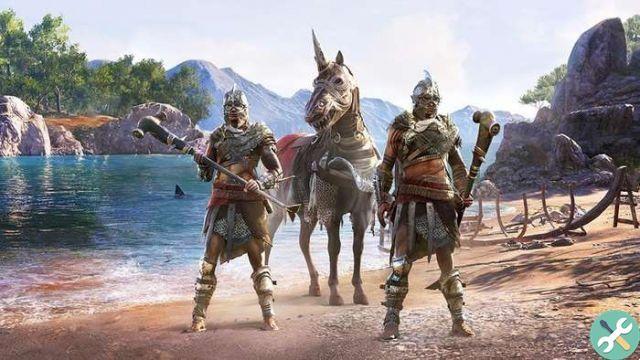 The Ubisoft saga is one of the oldest in the current video game industry. Since its first title, there have been many stories and many places we have visited. Unfortunately, his formula was running out and the games had less and less acceptance and worse criticism.
Fortunately, the company has been able to make a radical change to its saga, keeping the essentials but adding different elements. An example of this is Assassin's Creed Odyssey, where we will visit ancient Greece as a mercenary. Stealth, action, exploration… a very complete game that doesn't disappoint.
Destination 2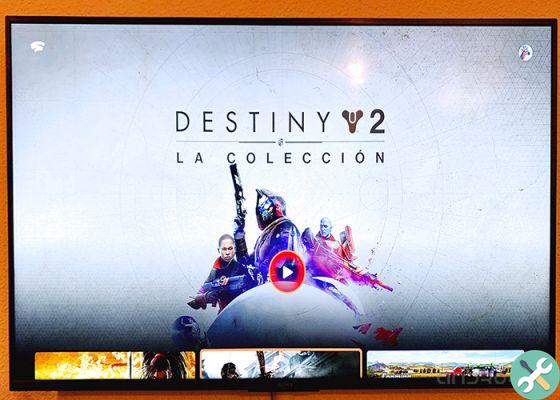 One of the fundamental pillars of Google Stadia. Destiny 2 is a futuristic multiplayer shooter in which we have to create our guardian and live hundreds of adventures, alone or with friends or players from other corners of the planet.
Plus, Destiny 2 is automatically added to our library just for being a Stadia Pro member, which results in hundreds of hours of fun, non-stop alien kills, and one of the best controls in a shooter today.
Final Fantasy XV
Sorry but with Final Fantasy I can't be objective. Not just because I love RPGs, but because it's also my favorite video game series. The fifteenth episode puts us in the shoes of Noctis, a prince who has seen his kingdom being invaded and who, together with his three best friends, must try to recover it.
Despite abandoning the turn-based combat system so characteristic of the series, Final Fantasy XV maintains an unparalleled soundtrack, a compelling story and a cast of characters you will never forget. Furthermore, the Stadia version has additional content which cannot be found on other platforms.
Mortal Kombat 11
If instead we prefer a fighting game, Mortal Kombat 11 is the best option we have in the Stadia catalog. Regarding this saga, we can say little that no one knows anymore and that is that despite being known for its explicit violence, Mortal Kombat 11 is so much more than that.
A very fun fighting system, a story mode - something that many fighting games forget -, online multiplayer mode ... without a doubt it is not only one of the best games in the Stadia catalog, but one of the best fighting games in the world, reality.
Red Dead Redemption 2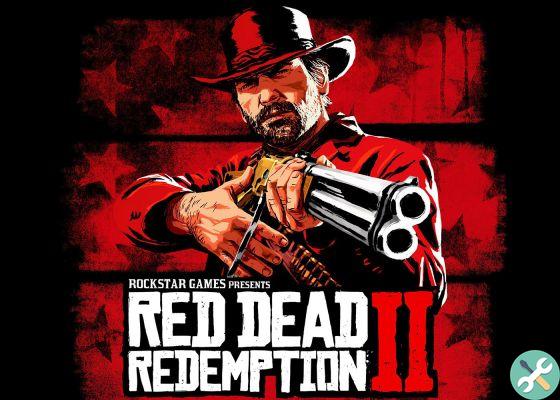 Big words. The Rockstar Games title that fought to the end to be the best game of 2018 is one of the most ambitious titles ever created thanks to its huge map and long history. It's one of those games that sells consoles on its own and one of the few titles that can boast of approaching 100 on Metacritic.
Seriously, every Google Stadia owner should have it in their library. If you don't have it, what are you waiting for?
Be interested in What Rockstar Games Could Reach Mobile Phones in 2020? These are our 2 bets
Saga di Tomb Raider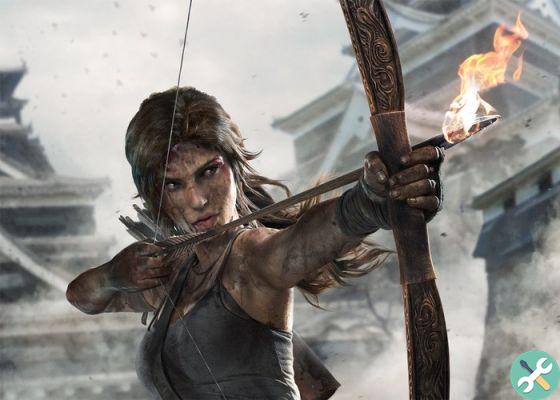 This time it's not one, but three games. Tomb Raider, Rise of the Tomb Raider e Shadow of the Tomb Raider are the (mandatory) reboot of the adventures of the famous adventurer Lara Croft. From the first game that presents us with a weak, vulnerable and doubtful Lara, we will end up traveling from China to Peru solving mysteries while fighting against the Trinity, a powerful sect that aims to control the world.
An essential trilogy not just for action game lovers but for anyone who truly considers themselves a real gamer.
And many others
Google Stadia has many other titles in its catalog and it's worth finding out how Borderlands 3, NBA 2K, Darksiders Genesis o Metro, not forgetting great games that are yet to come such as Baldurs Gate 3 or the impressive Cyberpunk 2077 that we can also play on our mobile thanks to Stadia.
The Stadia catalog may not be the largest, but we cannot deny that it exudes quality on all four sides. Streaming is the future and if Google Stadia plays its cards right, it could be a platform to consider in the future. Currently, Google Stadia can be purchased for 129 euros and includes a Chromecast ultra, a controller and three months of access to the Stadia Pro.
And you, which Stadia game do you prefer?