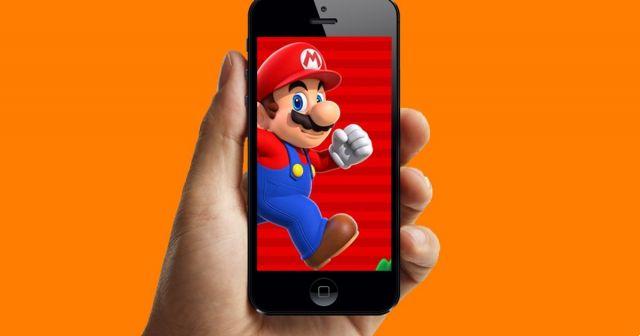 ---
Mobile video games are no longer for casual audiences or to pass the time waiting for the bus. More and more companies are engaged in this type of platform to the point that even big developers like Square Enix or Nintendo itself have released some games of their major mobile sagas.
In the case of Nintendo, we can find titles like Mario, Pokémon and even Fire Emblem, so if you are a lover of this Japanese company you will love the games we offer you next. There is something for everyone!
Mario Kart Tour
We start with the most famous plumber in the world, even if this time he will not go to save any princess but to race on frenetic circuits with his kart. Mario Kart Tour is one of the best racing games that we can find on Android and if you download it for your Android smartphone, the fun is guaranteed for many hours.
Pokemon go
Perhaps the most successful Nintendo franchise game on mobile platforms. A title that has achieved something that no other game has ever achieved in history, that players could enjoy a video game while out on the street. A multitude of Pokémon await us to capture, train and fight and now that the good weather has arrived, there is no excuse to install this fun app again.
Heroes of the fire emblem
RPGs also have a place on this list. Fire Emblem Heroes is a gacha game in which we will have more and better heroes. A story mode, a multitude of characters from this franchise and rather addicting turn-based combat are what awaits us in Fire Emblem Heroes.
Pokémon Coffee Mix
Let's go back with Pokémon, although this time we will leave capturing, breeding and fighting to make way for something much more relaxed: solve puzzles and run a coffee shop with the help of these cute creatures. We tested it at the time and while it doesn't add anything new to the saga, Pokémon fans will love it.
Animal Crossing: Pocket Camp
And we end up with one of those games whose saga moves the masses. Animal Crossing is undoubtedly a social phenomenon worth studying. A game where our mission is… to live in a city? Connect with our neighbors? Taking out a mortgage from a raccoon named after Apple's CEO? Either way, it's fun.