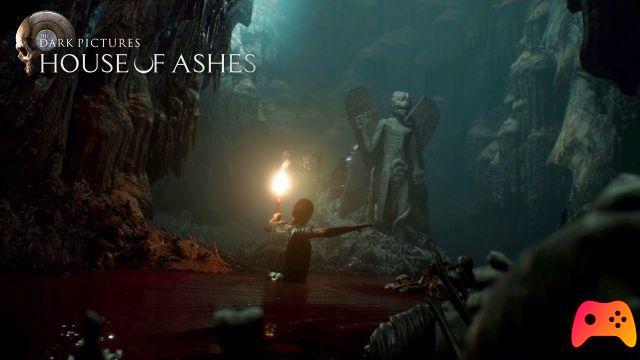 Here comes the first official trailer for The Dark Picture: House of Ashes, the next chapter in the saga that began with Man of Medan.
Supermassive Games and Bandai Namco have released a trailer dedicated to The Dark Pictures: House of Ashes, third installment in the series following Man of Medan and Little Hope. In the video we are also anticipated the date of presentation of the gameplay.
In the trailer they come shown for the first time the characters and especially the creatures that will haunt the game world. The title description reads: "Iraq, 2003. In the shadow of the Zagros Mountains a military unit has a fire fight with Iraqi forces. The result of this battle is a seismic shock that causes both sides to fall into the buried ruins of a Sumerian time. With all communication interrupted, our protagonists are trapped in a terrifying underworld that they will have to explore in order to escape, unaware that something ancient and evil has awakened and found new prey to hunt. "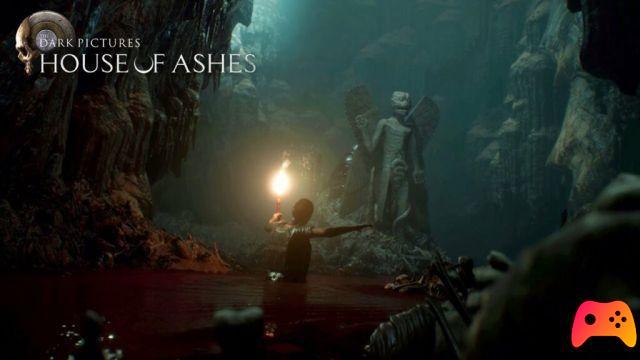 To find out more we will have to wait for the 27st May, the day in which the gameplay of the title coming out during this year will be shown.
► The Dark Pictures: Little Hope is an Adventure-type game developed by Supermassive Games and published by Bandai Namco for PC, PlayStation 4 and Xbox One, the video game was released on 30/10/2020
The Dark Pictures: Little Hope is a nice game that we recommend: we decided to rate it with a 75%, if you are interested in learning more you can read the review of The Dark Pictures: Little Hope