New trailer for the eagerly awaited Aliens: Fireteam Elite.
Cold Iron Studios shows a new fifteen-minute trailer of the eagerly awaited Aliens: Fireteam Elite.
In the long trailer, you can appreciate that we will be dealing with different types of Aliens and that, of course, we will have a wide range of weapons with which to defend ourselves.
Obviously, expect to find the aesthetic that characterized the films in the series: many settings will in fact be faithfully taken from cinematographic works.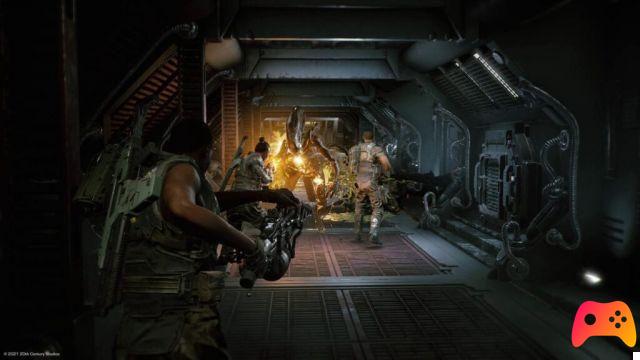 Cold Iron Studios has also confirmed that the game will be released on August 24th, so the release of this title is very close.
Finally, remember that Aliens: Fireteam Elite will be available on PlayStation 5, PlayStation 4, Xbox Series X, Xbox Series S, Xbox One and PC. The game, unfortunately, will not support cross-play.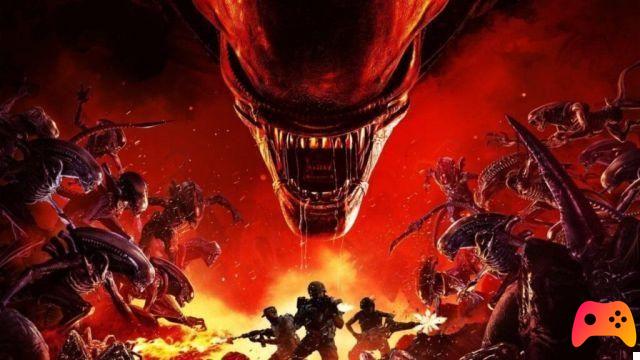 What do you think of it? Can't you wait to immerse yourself again in the atmosphere created by Ridley Scott and HR Giger more than forty years ago? As always, we invite you to tell us in the comments.