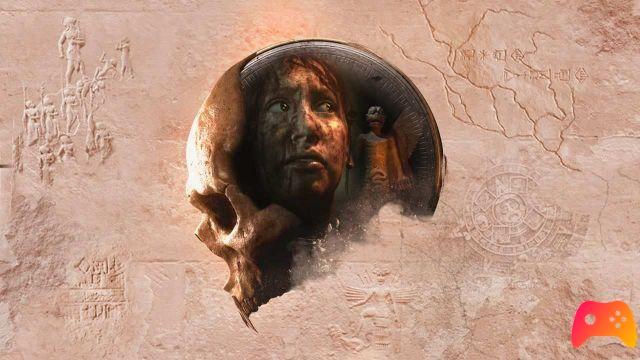 The new chapter of the anthology finally has a release date.
The Dark Pictures Anthology: House of Ashes, new chapter of the homonymous series of signed horror titles Bandai Namco e Supermassive Games, will be available starting from October 22 2021.
To announce it were the two teams behind the title, who also wanted to release some details about the editions that can be purchased. First among the latter will be the Pazuzu which, in addition to the game, will include a figurine representing the creature of the underworld (9x9x10 cm), a metal Eclipse pin, an exclusive art print, a set of stickers and access to the pre-order bonus "The Curator's Cut", the all included in one box.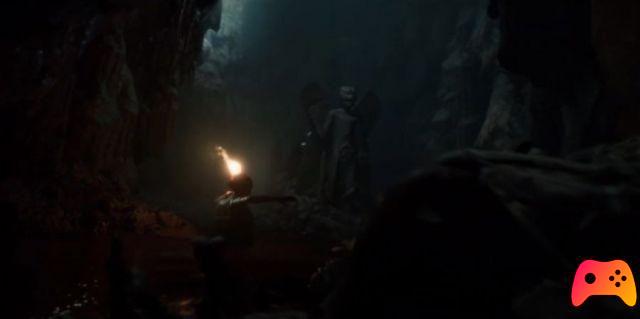 Second edition of The Dark Pictures Anthology: House of Ashes will be the Triple package, that is a version containing, in addition to House of Ashes, also the previous ones Man of Medan e Little hope. This release will also include a four-disc SteelBook, a Dark Pictures cloth map, three pins and access to the pre-order bonus "The Curator's Cut".
Whichever version is chosen House of Ashes will transport the player in single mode, with a friend for the shared story in two players or with up to five users in the sofa-sized movie night mode, in Iraq in 2003. The protagonist will find himself again. in fact involved in a terrible firefight between a military unit and Iraqi forces at the foot of the Zagros mountains, where the intensity of the clash will cause an earthquake with a consequent crack in the ground.
The latter will lead both factions to fall among the ruins of a buried ancient Sumerian temple, trapping them in a world where the media don't work and something ancient - and very evil - has awakened from the shadows. As for the previous titles belonging to the anthology also The Dark Pictures Anthology: House of Ashes will put players in front of a series of choices: will the characters try to survive by thinking only of themselves or by collaborating with others?
The title will be available on both PC means Steam both on console PlayStation 5, PlayStation 4, Xbox One and Xbox Series.