A long-awaited news from the PC community, The Outer Worlds will also arrive on Steam starting October 23rd, date that establishes the expiry of the period of temporary exclusivity on the Epic Games Store.
Obsidian Entertainment's acclaimed first-person RPG also came out on consoles last year, while the Nintendo Switch version arrived last June, and it is configured as a first person shooter with strong rpg components and features a rich and structured storyline, with many characters to interact with.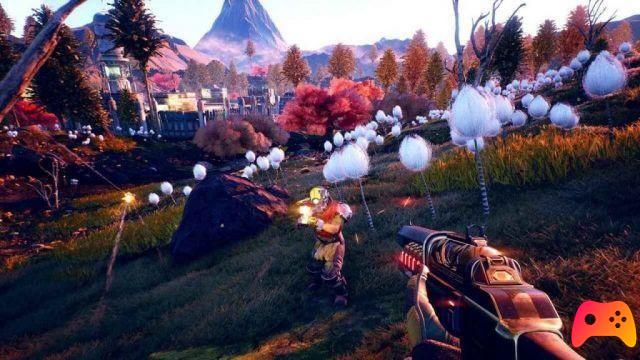 The Outer Worlds on Steam does not seem to arrive with particular packages, according to the title page on the Valve platform, but it is almost certain that it will also be available the first Peril on Gorgon DLC recently released by Obsidian.
As for prices and available versions, We just have to wait until October 23 when The Outer Worlds will be officially purchasable and playable also via Steam.
► The Outer Worlds is a Shooter-RPG type game developed by Obsidian Entertainment and published by Obsidian Entertainment Private Division for PC, PlayStation 4, Xbox One, Nintendo Switch and Xbox Series X, the video game was released on 25/10/2019 The version for Nintendo Switch came out on 05/06/2020
The Outer Worlds is a beautiful game that cannot be missing from your collection: we have decided to evaluate it with a 85%, if you are interested in learning more you can read The Outer Worlds Review