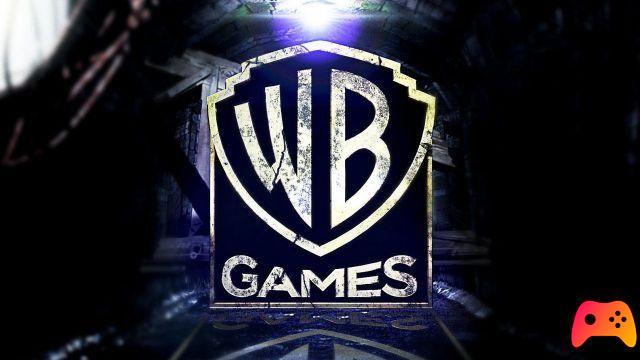 The publisher will not be able to count on a separate event.
Bad news for Warner Bros. Games: in addition to the showcase dedicated to PvP by Back 4 Blood the publisher will have no other separate presentation spaces. To announce it was a short post appeared on the official Twitter account of the Game Summer Fest, inside which the showcase of June 13, 14 p.m. PT as the only one available to the company.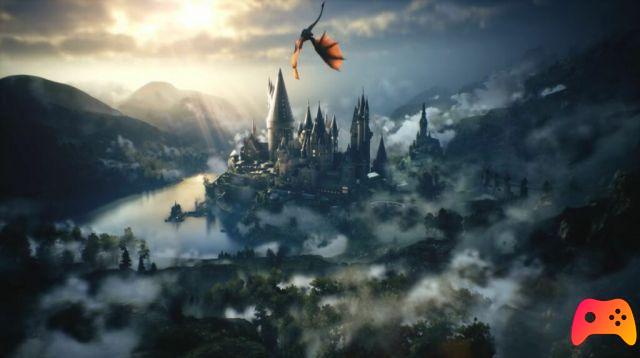 A similar news comes like a bolt from the blue for all fans of Warner's works, especially given the large number of games currently in the works at the publisher. The greatest hope was in fact to be able to take a closer look at the stage of development reached by Hogwarts Legacy, Gotham Knights and Suicide Squad, titles announced earlier and then moved away from the spotlight for a long time.
To suggest the lack of additional presentations had already been the statements made by the same Warner Bros. Games, regarding the possible period foreseen for the release of the previously listed titles. The latter would in fact all seem destined to see the light only in 2022.
The showcase of June 13 of Game Summer Fest will allow, therefore, to see closely more details exclusively regarding the PvP of Back 4 Blood, a multiplayer first-person shooter developed by the team of Turtle Rock Studios and with exit already set for 12 October this year on PC and console PlayStation 4, PlayStation 5, Xbox One and Xbox Series X / S.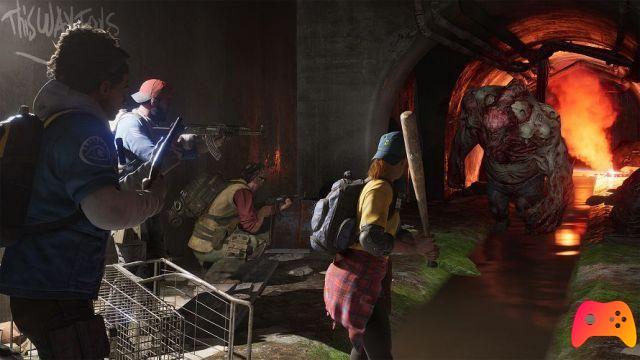 Unfortunately, all that remains is to wait for further news regarding the other titles of the company, hoping that the aura of mystery that surrounds their characteristics and the possible time windows foreseen for their release can be thinned already in the course of 2021.
You are particularly interested in one of the latest titles announced by Warner Bros. Games, or Hogwarts legacy?
► Gotham Knights is an RPG-type scrolling-adventure game developed and published by Warner Bros. Interactive Entertainment for PC, PlayStation 4, Xbox One, PlayStation 5 and Xbox Series X, will be released in 2021