Where is playing the Valorant beta on PC only?
Valorant is one of the latest competitive video games that have made more talk about itself. It has a very interesting system that can be of interest to both lovers of this type of game and newbies.
At first the video game comes to light in a closed beta, more precisely the April 7 2020. In any case, from 2 June of the same year, the game is available completely free for the PC platform.
Is Valorant available for consoles?
Unfortunately Valorant is only available for PC, in other words is an exclusive game on the PC platform. At the moment there has been no talk of releasing the game on any console, but this was to be expected, given that the company has always focused on this platform (with some exceptions).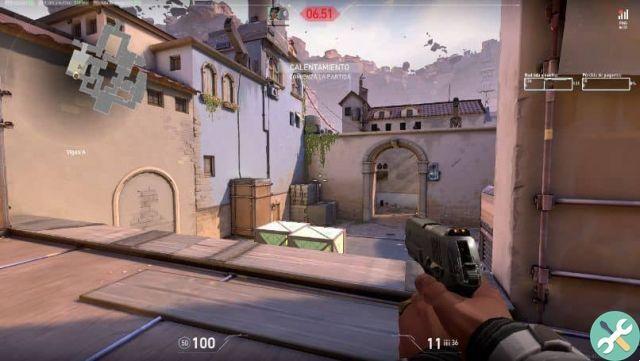 As you already know, Riot Games is the creator of the very famous League or Legends, a video game of the MOBA category of great relevance in the competitive world. Of course Riot Games has other console titles like PlayStation 4, Nintendo Switch or Xbox One, but its focus has always been on the PC.
How can you play Valorant?
Now that you know that the game is only available on PC, it is very important that you know the minimum requirements to play Valorant. Undoubtedly this is the main factor if you want to play it on your computer. Either way, the game is very easy to run on almost all current computers.
Undoubtedly one of the most surprising aspects of Valorant is that it is Free To Play, which means that you can play it completely for free. For this reason, downloading and installing Valorant is very tempting for those looking for a fun and well-curated experience.
Even so, if you still have doubts about the video game, we can tell you a little. This way you will get to know it better, to decide if it is the most suitable title for you.
What is Valorant talking about?
Valorant belongs to the classic category of first person shooter video games. In any case, it integrates interesting mechanics already seen in other games, such as Overwatch or Paladins.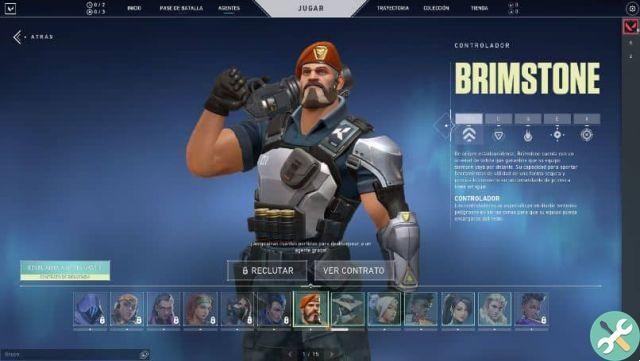 Within Valorant we find the so-called "Agents", which are nothing more than the equivalent of the "Heroes" of other video games. Each of these agents has special abilities that we can use throughout the game.
Some of them are capable of using magic, others can opt for skills that do more damage and many other original mechanics. Clearly the video game relies heavily on tactics, since the mastery of each character is essential.
In addition to the above, aspects of the Shooter are also taken into consideration, where the setting of the sensitivity and DPI of the Valorant mouse is fundamental. However, to reach a higher level, you just have to play, as the game is completely based on the skills of the players.
Even so, don't panic as Valorant has a system that they make sure to play with people of the same level. That said, all that remains is to create an account and log into Valorant to play. It is undoubtedly one of those titles that we recommend playing with friends.